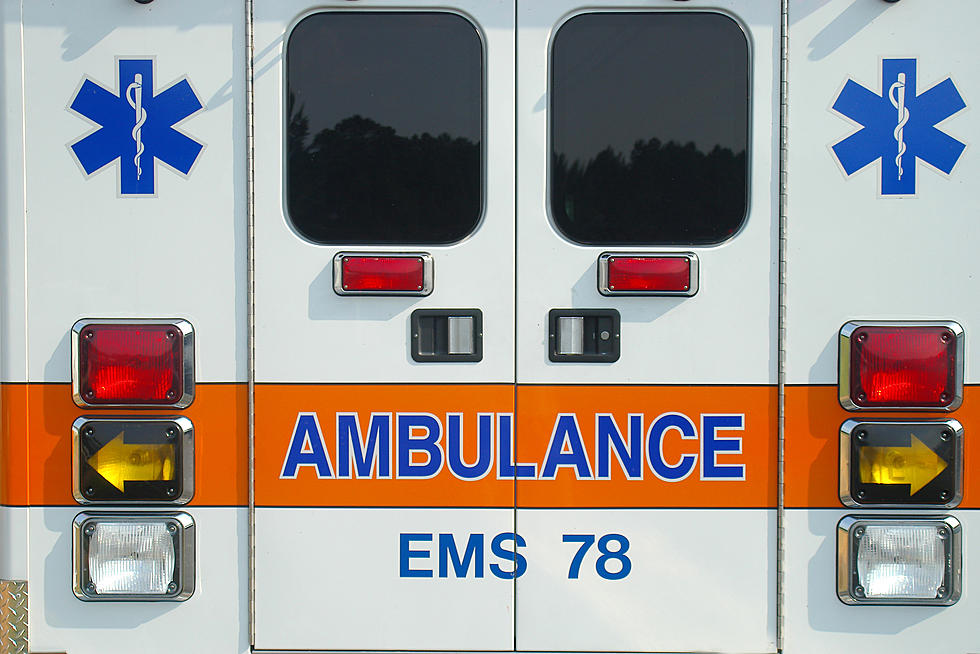 Young Child Killed in Trailer Accident in Central Minnesota
Getty Images/iStockphoto
Buffalo, MN (KROC-AM News) - Authorities in central Minnesota have released information concerning a tragic incident on Saturday that claimed the life of a young child.
The Wright County Sheriff's Office says 27-year-old Cody Ruby was driving a pickup towing an enclosed trailer when he pulled out of his driveway at a rural Buffalo residence. Apparently unknown to him, his 4-year-old daughter was riding on the tongue of the trailer.
The report on the deadly incident says Ruby drove about 3-tenths of a mile before the little girl fell off and was run over by the trailer. She was transported by ambulance to the Allina Hospital in Buffalo, where she was pronounced dead.
Her name has not been released.
News Update: Rochester Man Sentenced For Spitting Blood at Police Officer
COMING IN HOT: Which U.S State Has The Best Patrol Cruiser?
Voting is on now for the 2021 Best Looking Cruiser contest, and there are some GREAT cruisers out there, and each photo tells a short story about each state. Which one is your favorite? Take a look at all 45 submissions below!