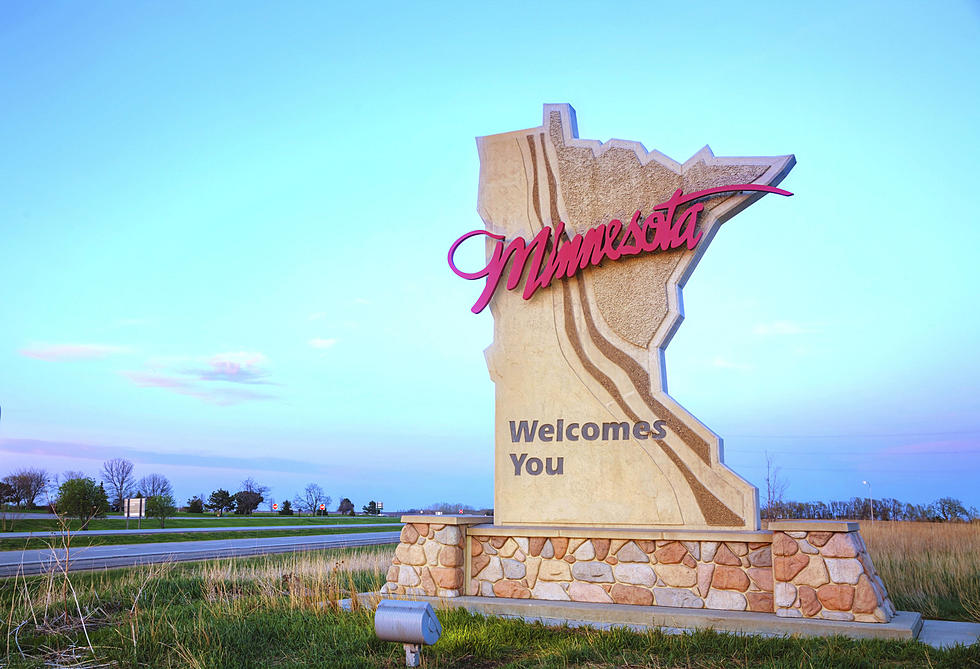 You'll Never Guess The Fastest Growing High School Sport In Minnesota
AndreyKrav
I was up at Dead On Arms shooting range last night for a class. During the presentation the owner Chad Walsh revealed a surprising anecdote. He asked the class what they thought the fastest growing high school sport was. We all shrugged our shoulders and I thought maybe it was soccer, or lacrosse, or who knows. The answer? Trap shooting. It's not just growing either, Chad told us it was exploding with huge numbers of teams.
Naturally I was skeptical. Not that I don't trust what he had to say, but that seems like a pretty huge number. So today I did a little research. I  found my way to the Minnesota State Highschool Clay Target League. In their about section they describe the history as being a pretty interesting story.
See, back in 2000 the Minnesota Department of Natural Resources did a survey on gun glubs. They found that the clubs were dwindling. The average age of a gun club member was 57. It was clear that shooting sports were dying, as youth wasn't getting involved.
So long story short, a group got together and tried to solve the problem and wanted to know how to get kids involved. A Plymouth gun club wanted to know how to get kids involved. One of the members Jim Sable said let's go to where the kids are. He set up the first team with just six kids. Word quickly spread and teams and players started doubling year after year. By 2015 the MNSHSCTL Championship became the largest shooting event in the world.
In 2007, there were 30 participants in 3 teams in Minnesota. Now it's gone nationwide and this year there are 36,690 participants in 1,310 teams across 34 states. Doing a quick check I could see that most of our Northland schools have teams. It's pretty incredible to see something like this take off. It also brings hope that Minnesota hunting and outdoors traditions will continue for generations.
LOOK: Here is the richest town in each state
Just saying the names of these towns immediately conjures up images of grand mansions, luxury cars, and ritzy restaurants. Read on to see which town in your home state took the title of the richest location and which place had the highest median income in the country. Who knows—your hometown might even be on this list.