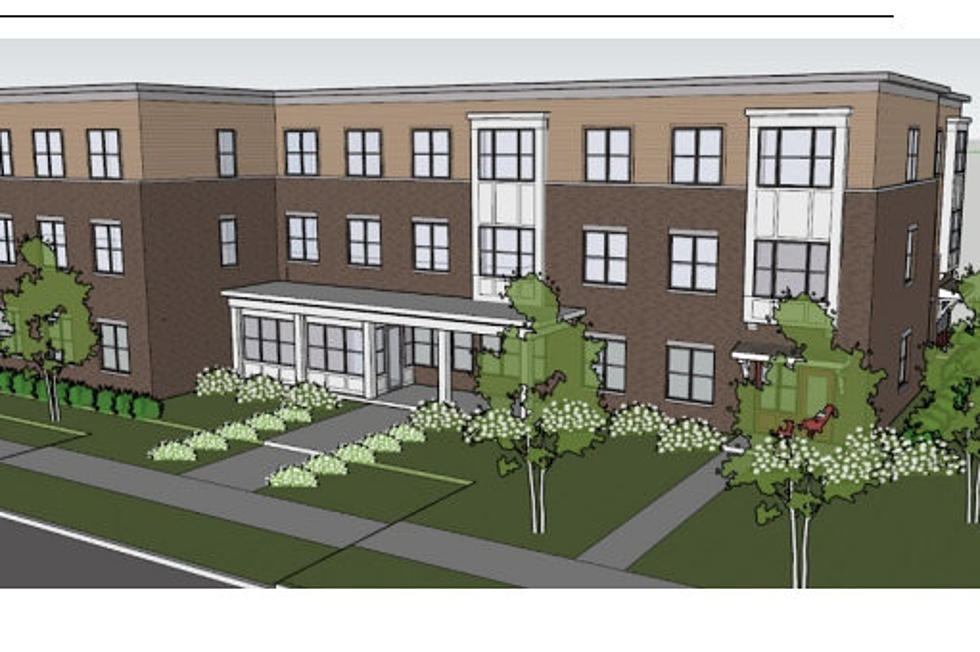 Workforce Housing Project Planned Near Downtown Rochester
Eastside Apartments rendering
Rochester, MN (KROC AM News) - A non-profit organization hopes to learn next month if it will receive state assistance to develop a housing project near downtown Rochester.
Three Rivers Community Action is planning a "40 unit workforce and supportive housing project" that would be located on the north side of the 700 block of 4th Street SE.
The agencyThree Rivers is seeking housing tax credits from the Minnesota Housing Finance Agency to assist in the development of the project, known as Eastside Apartments.
The agency's request was not approved last year. In hopes of receiving the credits this year, Three Rivers recently obtained a letter of support from the City Council that includes the potential of nearly $500,000 in tax increment financing for the project.
According to Three Rivers, if funding is secured, construction is scheduled to begin this summer and units would be leased in 2023.
Project description:
The 40-unit apartment building will contain 9 one-bedroom units and 31 two-bedroom units, a property management office, a supportive services office, and a community room.
The three-story building with underground parking will include an elevator and incorporate universal design elements.
 Approximately 50% of the units will have rents affordable to households with incomes at or below 50% AMI.
• Four units will be set aside for households that have experienced homelessness and five units will be set aside for persons with disabilities.
Three Rivers Community Action is a nonprofit human service organization that serves primarily low-income families.
News update: Rochester man who has served time for a murder is sent back to prison.
You Can Own this Peaceful Private Island in Minnesota for Just $600,000
For less than a million dollars you can buy your own private island and a home to go along with it. It's located in northern Minnesota on Wasson Lake and is for sale for $600,000.