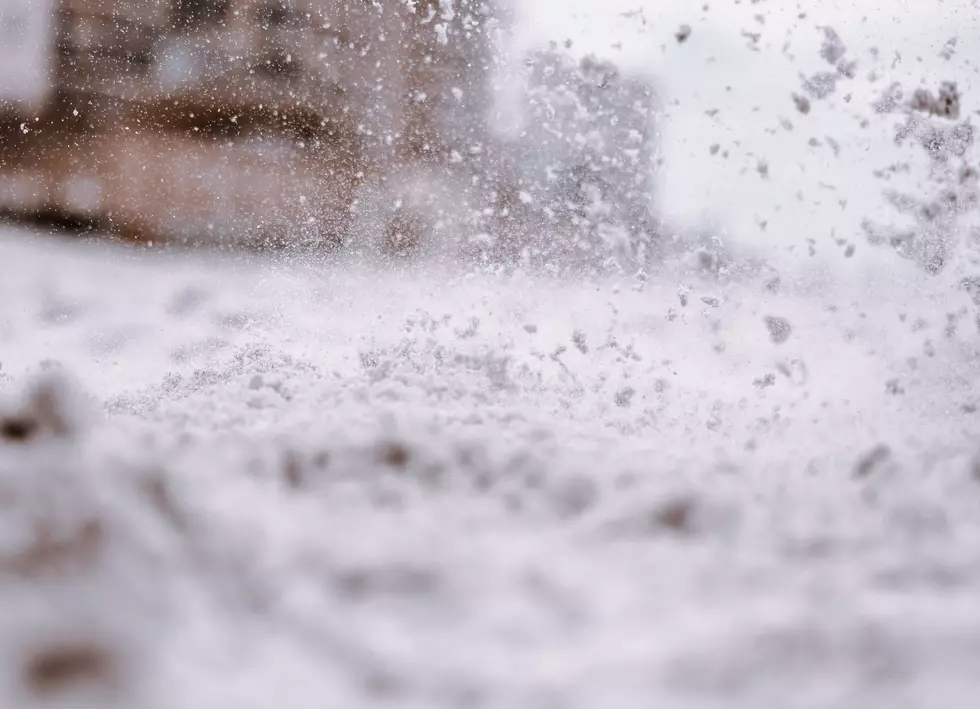 Winter Weather Advisory Tuesday
Photo by Courtney Chestnut on Unsplash
The National Weather Service has issued a Winter Weather Advisory in effect from 4:00 am Tuesday morning through 9:00 pm Tuesday night for most of Southern Minnesota.
Total accumulations of 3 to 6 inches of new snowfall is expected across the area.
Plan on slippery road conditions. The hazardous conditions may impact both the mornings and evening commutes. Get the latest road conditions by calling 511.
Winter Storm Warnings may be issued if confidence increases in having snowfall totals in excess of 6 inches.
NWS Tuesday Forecast: Snow. Temperature falling to around 25 by 5pm. North northeast wind 10 to 15 mph becoming northwest in the afternoon. Winds could gust as high as 25 mph. Chance of precipitation is 100%. New snow accumulation of 3 to 5 inches possible.
GALLERY: Remembering Past Minnesota Winters