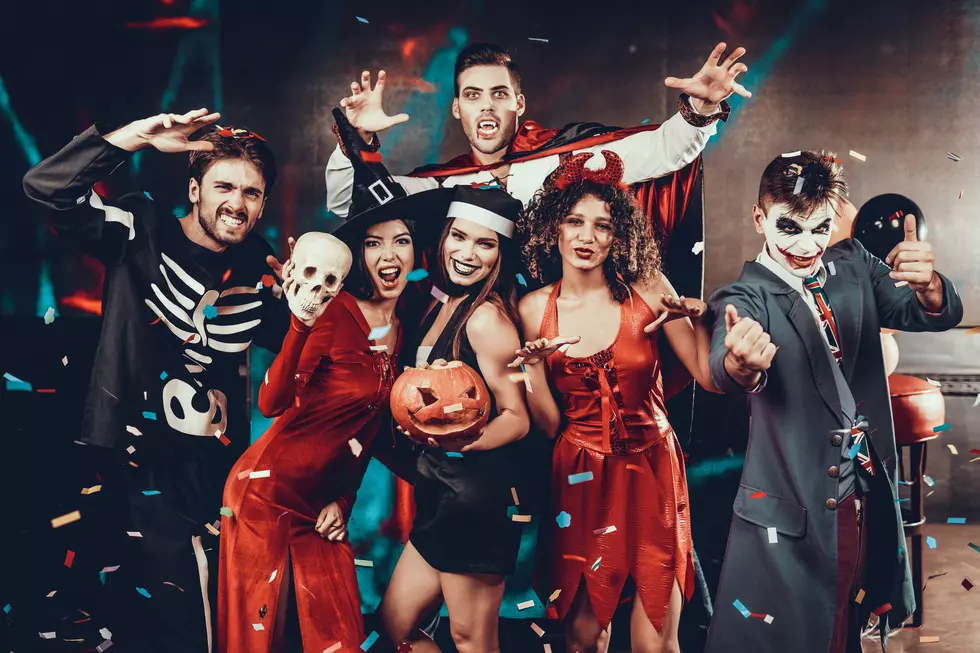 Will These Be The Most Popular Halloween Costumes in Minnesota This Year?
vadimguzhva
The National Retail Federation is predicting a huge Halloween. They say participation will return to pre-pandemic levels this year with 69% of American consumers planning some sort of Halloween fun. I know several people that already started planning their Halloween party and many more that have started looking for a costume. If you need some ideas, you can see the top trending costumes of 2022 below.
Rochester's first Halloween costume contest will take place on October 15th at the Rochester On Tap Craft Beer Expo. The event, held at the Mayo Civic Center, features nearly 100 beers to sample, games, prizes and the costume contest. $500 and other prizes will be awarded to the person that shows up wearing the best costume that day.
Will These Be The Most Popular Costumes in Minnesota?
Spirit Halloween has revealed which costumes are trending in 2022. See the top 3 below.
Now, if you're trying to win a costume contest you probably should avoid any of the costumes below because there's a good chance that multiple people will show up to the same party wearing something similar.
Romper says the most popular costumes of all time are:
Witch is #1 of all time followed by, Vampire, and Pirate.
Those are certainly iconic costumes that can be worn every year. Spirit Halloween's top trending costumes for 2022 are based on current pop-culture.
The most popular picks for 2022 come from TV shows like Stranger Things and movies like Sonic the Hedgehog and Hocus Pocus.
I'm guessing there will be a lot dressing up as the characters from Hocus Pocus. That movie's sequel drops on September 30th. 
Start planning your costume and get ready to win $500 and other prizes at the costume contest at Rochester on Tap on October 15th. You can get discounted tickets here and you can see some of the best costumes from last year's event below.
TOP 10 Halloween Costumes at Rochester on Tap 2021
After an
intense week of voting,
the top 10 best Halloween costumes from Rochester on Tap 2021 have been revealed! Scroll down to see who took home the $500 cash prize!