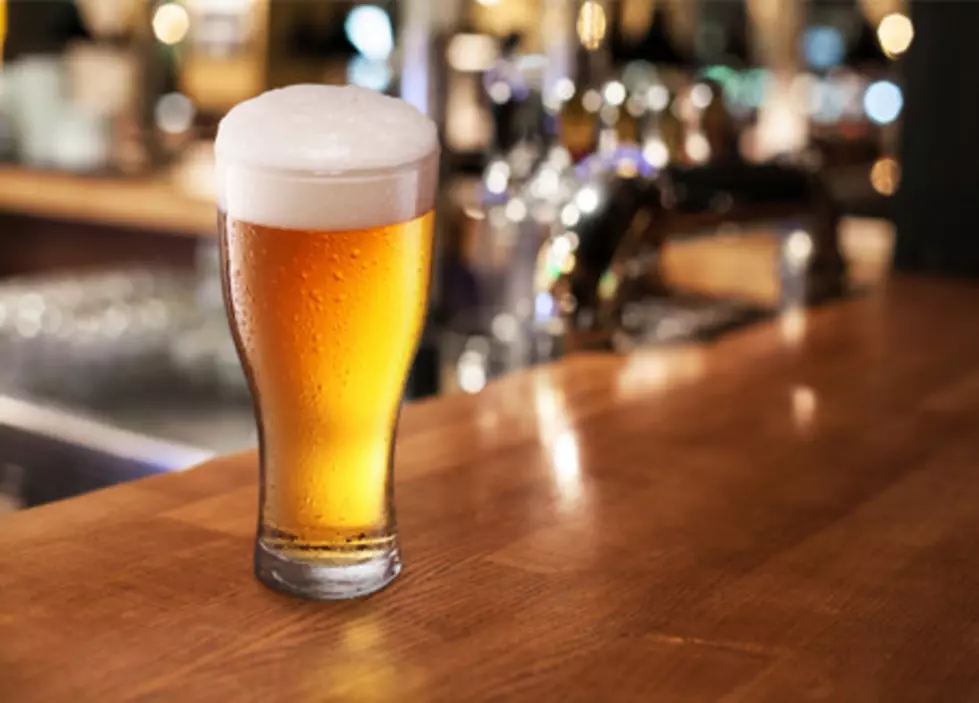 Why This Wisconsin Brewery Made a Special Beer in Honor of Betty White
ThinkStock
As the world continues to react to the death of Betty White, one brewery in Wisconsin had a special connection to the beloved personality-- and just brewed a special beer in her honor.
We all became a little sad last weekend on New Year's Eve when we saw the news that Betty White, the beloved Hollywood actress and personality, had passed away at age 99. The entertainment icon was born in Oak Park, Illinois (near Chicago) in 1922 but was raised and lived most of her life in southern California.
But she DID have several ties to the Midwest, including two here in Minnesota: She starred as Sue Ann Nivens on 'The Mary Tyler Moore Show' in the '70s, which was set in Minneapolis. Then, in the '80s, she starred in 'The Golden Girls,' playing the character Rose Nyland, who was from the fictional town of St. Olaf, Minnesota.
The small town of Mineral Point, Wisconsin (in the southwest part of the state, about 175 miles southeast of Rochester) also has a special tie to Betty: It's the hometown of her beloved husband, TV game show host Allen Ludden, and is home to the cemetery where he was buried in 1981.
Which State Has Worse Roads: MN or WI?
And now, the Commerce Street Brewery and Hotel in Mineral Point is making news with a special beer they brewed in her honor. The brewery has actually been selling its 'Betty Blond' beer for several  years, with various patrons 'buying' a beer in her honor (so she wouldn't ever have to buy a beer herself if she ever stopped by.)
With her passing last week, the Commerce Street Hotel and Brewery says it's now going to donate all those beers-- or the cost of them, anyway-- to another cause near and dear to Betty's heart: a local animal rescue and charity. (You can click HERE to donate to the cause.)
While Betty White herself didn't have any specific ties to our neck of the woods here in southeast Minnesota (that I've heard of, anyway), we HAVE had our share of celebrities stop by these parts. Keep scrolling to see who's paid us a visit!
Listen to Curt St. John in the Morning
weekdays from 6 to 10 a.m. on Quick Country 96.5
12 Celebrities Who Have Been Patients at Mayo Clinic in Rochester, Minnesota
When you are one of the best hospitals in the world, you are going to attract some celebrities. The Mayo Clinic in Rochester, Minnesota has seen quite a few throughout its history.
15 Celebrities that Have Visited The Hubbell House in Mantorville, Minnesota
Quite a few famous people have visited Southeast Minnesota as patients at Mayo Clinic in Rochester, Minnesota. But did you know that there's quite the list of celebrities that have also visited the very famous Mantorville restaurant, The Hubbell House? Below are a few of the famous actors, athletes, and politicians that have been patrons of one of the oldest working restaurants in the state.