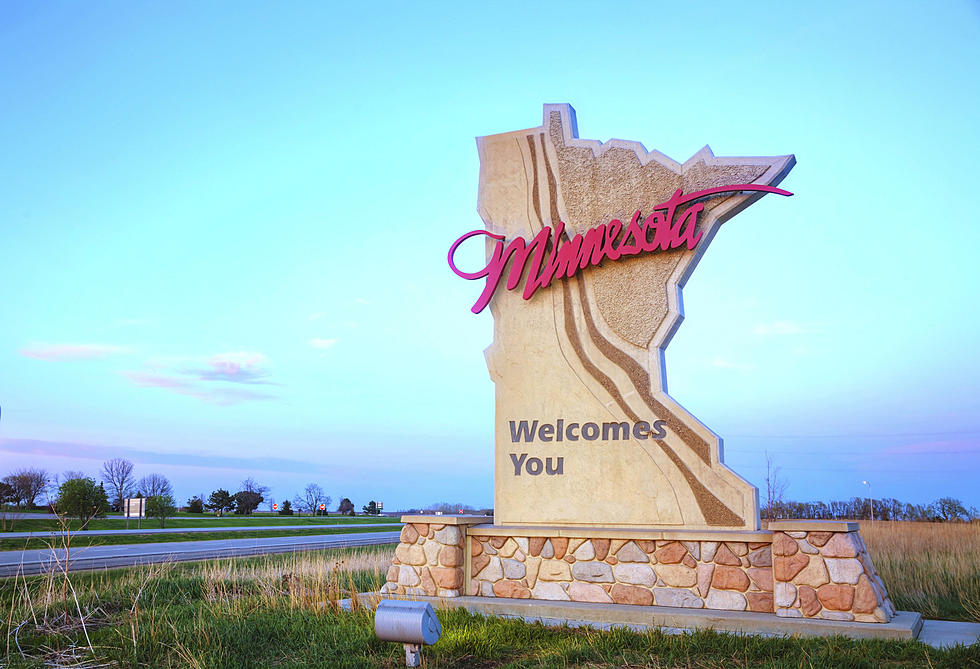 What City In Minnesota Does Everyone In The State Make Fun Of The Most?
AndreyKrav
Somebody went on Reddit to pose the question, "What city in your state does everyone in the state dunk on?"
Needless to say the post went crazy and there was a lot of comments from people all over the United States. If you're not sure what "dunked on" means, according to Urban Dictionary it means:
To own someone with words, or to make them look foolish.
Honestly, I think it's a very good question to ask. Everyone always has that one team, or rival school or city that people just dog on. Growing up as a Denfeld Hunter, we always would "dunk on" the Central Trojans. Of course that high school no longer exists now. I've lived in Duluth my whole life and I don't remember "dunking on" another Minnesota city, but people would always say things about the wonderful city over the bridge.
The post has of course been shared on numerous other threads, but the original question posted on r/AskAnAmerican got over 2,000 comments. So what was the most "dunked on" city in Minnesota by fellow Minnesotans?
St. Cloud
Combing through all the comments there was about 40 comments from Minnesota users. Most debating between Edina and St. Cloud. In the end, it looks St. Cloud was the most "dunked on" in the state. I wish there was a total of votes shown or if the user just went off that comment section.
Looking over at Wisconsin, it looks like Beloit was voted the most "dunked on". I've only been to Beloit once on my drive to Florida and I got lost in Beloit because of all the construction that was going on.
Check out 15 "Anit-Minnesota Nice" nicknames for towns:
15 "Anti-Minnesota Nice" Nicknames For Towns
12 Bad Reviews Of Canal Park In Duluth