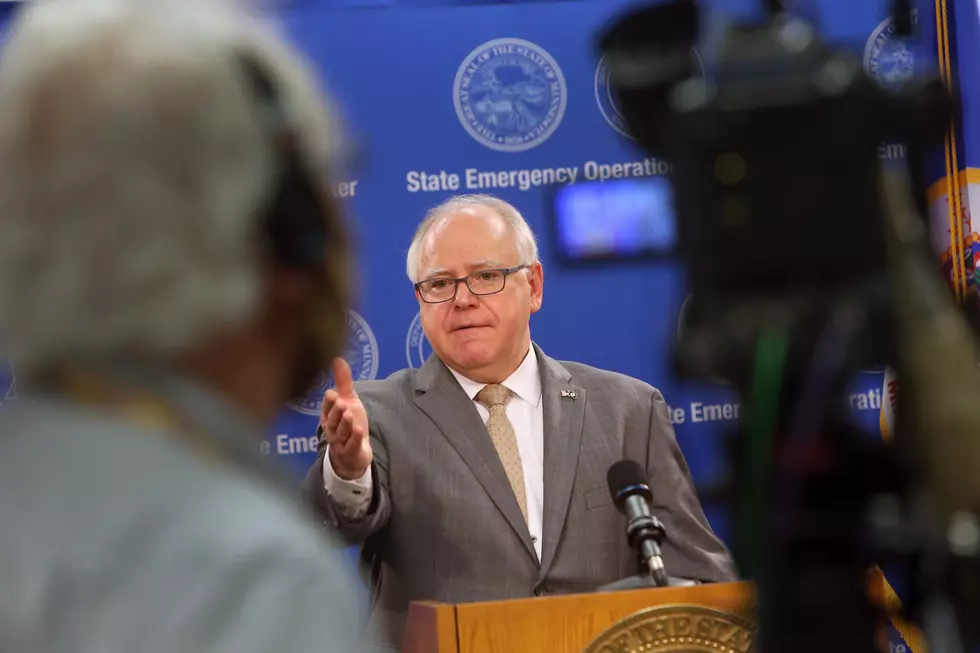 Walz Expected To Announce Extension Of Shutdown Order
Getty Images
Enter your number to get our free mobile app
St Paul (KROC AM News) - Minnesota Gov. Walz has apparently made up his mind and will extend the shutdown order affecting bars and restaurants beyond this Friday, most likely through the holidays.
That means the businesses will miss out on all three of the year-end holidays because they were also closed during the Thanksgiving weekend.
Dozens say they have had enough and are vowing to reopen, which could lead to enforcement action.
Many of the businesses on the list have decided to remain anonymous. Four of those are in Olmsted County.
Walz is scheduled to make his formal announcement at 1:15 Wednesday. It will be carried live on News-Talk 1340 KROC AM/96.9FM and on the app.
TOP 10: The best holiday TV specials of all time, ranked