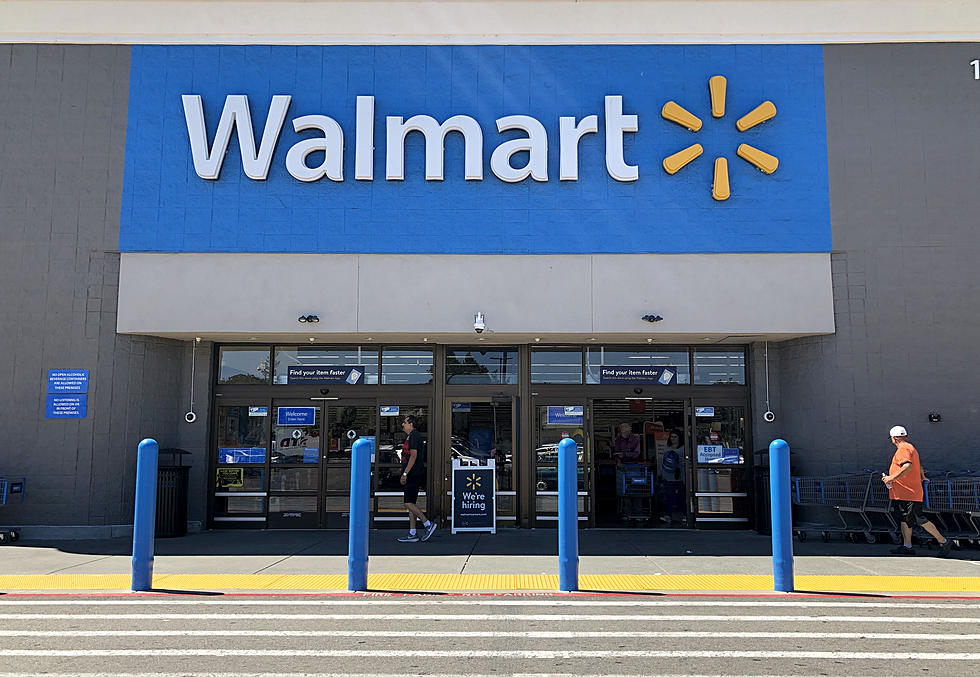 Walmart Announces New Mask Policy
Getty Images
On Friday, Walmart posted a corporate memo on their website which outlined a new mask policy designed to keep employees and customers safe. The memo says all Walmart employees will be required to wear masks starting now and customers are encouraged to cover their faces while shopping.
The letter was sent from John Furner, President and Chief Executive Officer of Walmart and Kath McLay, President and Chief Executive Officer of Sam's Club, and explained,  "We have evolved our policy on face coverings from optional to mandatory as public health guidance has shifted. The CDC now recommends wearing face coverings in public settings, including grocery stores, to help curb the spread of the virus. With this knowledge, we believe it is simply in everyone's best interest to use masks or face coverings to curb the spread of this disease." Read the full memo here.
According to CNN, Walmart has hired 150,000 people and plans to hire another 50,000 to meet demand.
Stars Who Were Tested for the Coronavirus