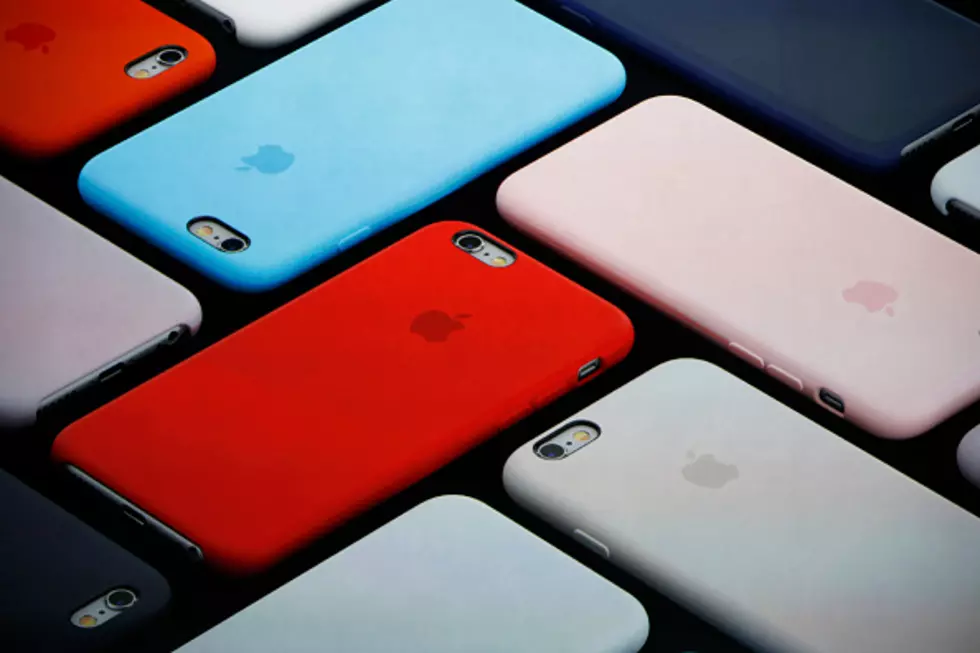 Update Your Old iPhones & iPads Before Sunday or Lose Internet Capability
Getty Images
I'm the worst when it comes to software updates. I always click postpone, delay, or remind me later. If you have an older iPhone, don't be like me, you'll definitely want to update it before Sunday (11/03).
Apple is telling people with older iPhones and iPads that they won't be able to connect to the internet if they don't update their devices to the latest iOS software before Sunday. This warning is for devices made from 2012 and earlier. The tech giant says it is possible to update after Sunday but it will be a pain because you'll have to do it through a computer instead of directly updating on your phone.
According to
CNN,
"This is all because of the GPS time rollover issue, according to Apple, something that happens about every 19 years when GPS devices need to reset in order to accurately measure time and dates, according to the Office of Electricity at the Department of Energy."
Depending on your device the new software version should be 10.3.4 or 9.3.6.
Apple provides these easy steps to update your iPhone, iPad, or iPod touch:
Plug your device into power and connect to the Internet with Wi-Fi.
Go to Settings > General, then tap Software Update.
Tap Download and Install. ...
To update now, tap Install. ...
If asked, enter your passcode.