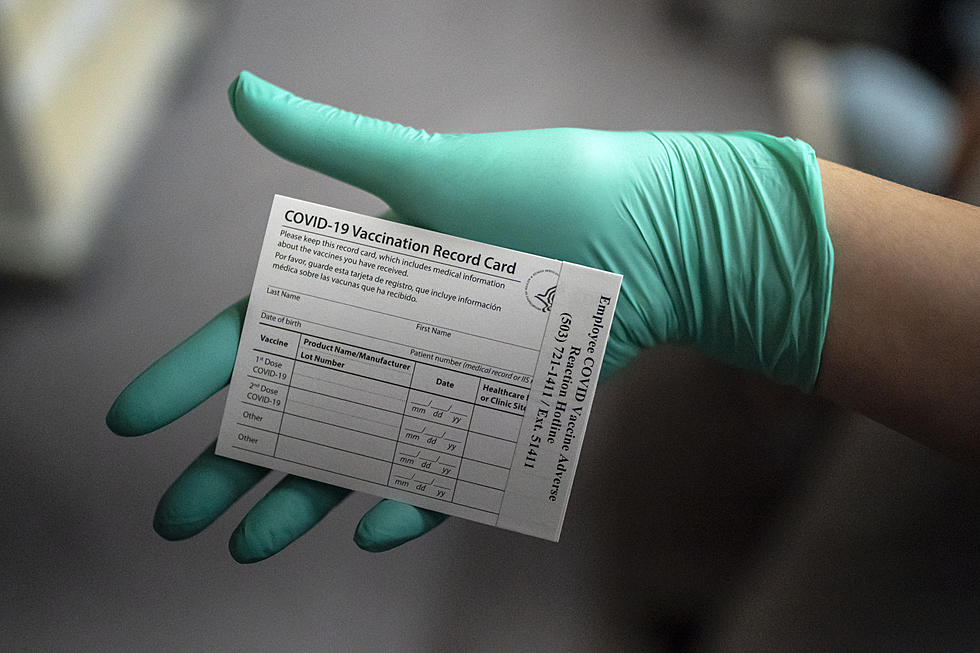 U of M Will Require Students to Receive Vaccine Once FDA Approved
Photo by Nathan Howard/Getty Images
Returning students at Minnesota's largest university will be required to obtain the COVID-19 vaccine once federal regulations give the shots full approval.
University of Minnesota President Joan Gabel announced the news Monday. However, before finalization, the Board of Regents will need to approve the measure. 
All three vaccines (Pfizer, Moderna, and Johnson & Johnson) obtained emergency use approval. Full approval is expected for the Pfizer vaccine in the coming weeks. It is unknown when the other vaccines will acquire full approval. 
Gabel wrote in her message:
"With the comfort associated with FDA approval, we will join a growing list of public colleges and universities across the country that are taking a similar approach, including, but not limited to, Michigan State University, Purdue University, the University of Florida, and many of the nation's leading private colleges, including many in Minnesota."
The University of Minnesota announced earlier this month that facial coverings would be required on campus, even for those fully vaccinated.
The letter did not explain what would happen to students who refuse to receive the shot, but Gabel said that information is forthcoming.
To read her full message, click here. 
I am intrigued to see the response to this new mandate. I'm sure this will be a new topic of contention as we progress forward in this (what seems like an) ever-lasting pandemic. 
For those interested in getting the shot, there is a $100 vaccine incentive program currently running in the State of Minnesota. 
KEEP READING: See states hit hardest by COVID-19's impact on tourism
KEEP READING: See states hit hardest by COVID-19's impact on tourism