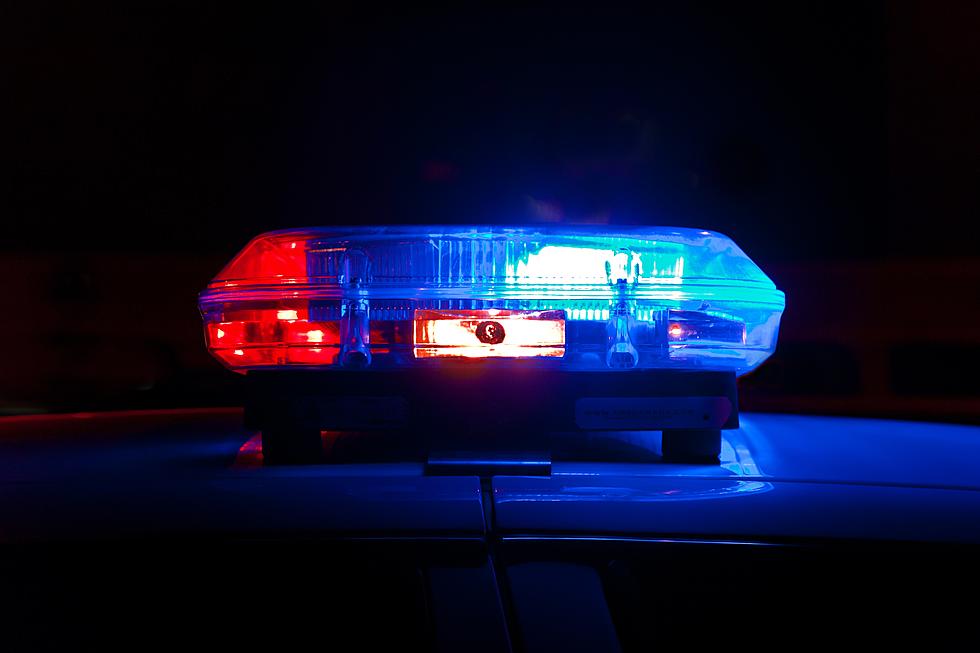 Two Police Officers Killed in Western Wisconsin Shootout
Photo by Scott Rodgerson on Unsplash
Cameron, WI (KROC-AM News)- Two police officers lost their lives during a shootout in western Wisconsin on Saturday afternoon. 
The Wisconsin Department of Justice (DOJ) says the deadly shootout occurred in the Village of Cameron in Barron County shortly after 3 p.m. The officers and the suspect exchanged gunfire after a Chetek police officer conducted a traffic stop. 
The Wisconsin DOJ's Division of Criminal Investigation says the Chetek police officer and a Cameron police officer were pronounced dead at the scene. The suspect involved in the traffic stop was taken to a nearby hospital where they later died. 
The names of the officers and the suspects have not been released. The Wisconsin DOJ's Division of Criminal Investigation is leading the investigation and the Barron County Sheriff's Office, Rusk County Sheriff's Office, Wisconsin Department of Natural Resources, Wisconsin State Patrol, Wisconsin State Crime Lab and a DCI Crime Response Specialist are assisting. 
Officials say all investigative reports will be sent to the Baron County Attorney's Office for review once the investigation is completed. Law enforcement agencies from around southeast Minnesota are extending their condolences for the fallen officers, their families and agencies. 
$25,000 Rewards Offered in Two Rochester Cold Case Murder Investigations
The Rochester Police Department is hoping to identify those responsible for the deaths of April Sorenson and Robert Volgmann.