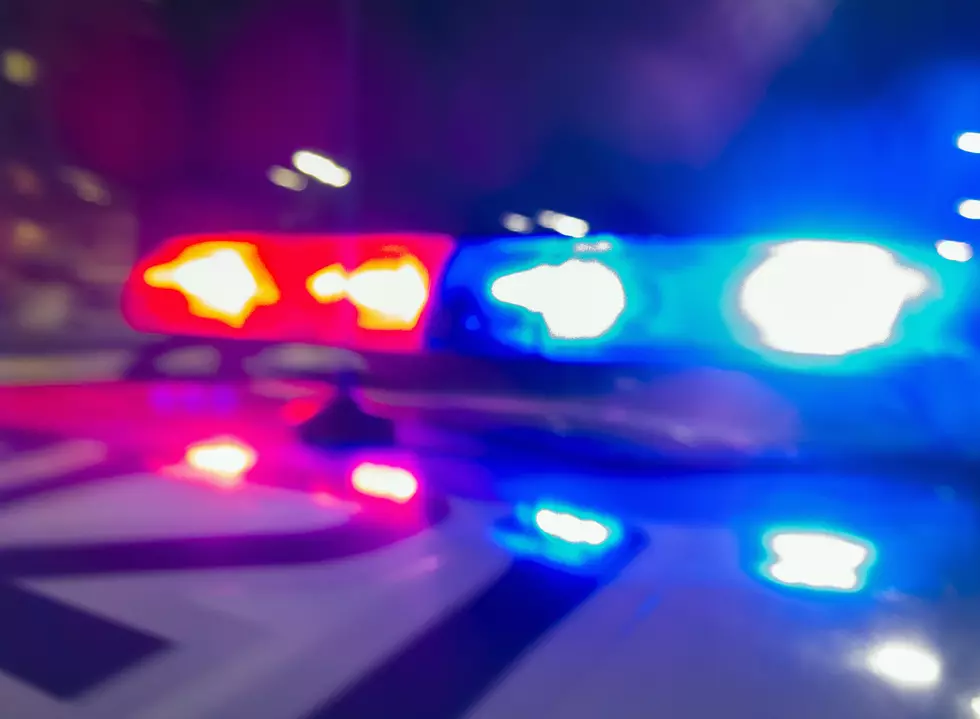 Two Pedestrians Killed in Minnesota – One Was a Hit and Run
Getty Images/iStockphoto
Minneapolis, MN (KROC-AM News) - The Minneapolis Police Department is investigating a deadly hit and run.
It was reported around 1:20 a.m. and resulted in the death of a woman who appeared to be in her 40s. She was pronounced dead at the scene near the intersection of Lake Street and Bloomington Avenue. The victim's name has not been released.
A news release indicates she was struck by a dark-colored sedan. Officials say the driver fled the scene and investigators are currently working to locate the vehicle and motorist.
Meanwhile, the Minnesota State Patrol is reporting the death of a pedestrian who was struck by a minivan Friday night in east-central Minnesota. Officials say the victim, 63-year-old Jennifer Cottrell, was killed when she was struck by a minivan driven by a 71-year-old Stanchfield man
The State Patrol says the woman was hit by the vehicle while she was attempting to cross Highway 95 in Cambridge just before 9 PM. The crash report does not include any information about where the victim lived.
News Update:  Prosecutors Seek Aggravated Sentence For Rochester Murder Suspect
How Many in America: From Guns to Ghost Towns
Can you take a guess as to how many public schools are in the U.S.? Do you have any clue as to how many billionaires might be residing there? Read on to find out—and learn a thing or two about each of these selection's cultural significance and legacy along the way.