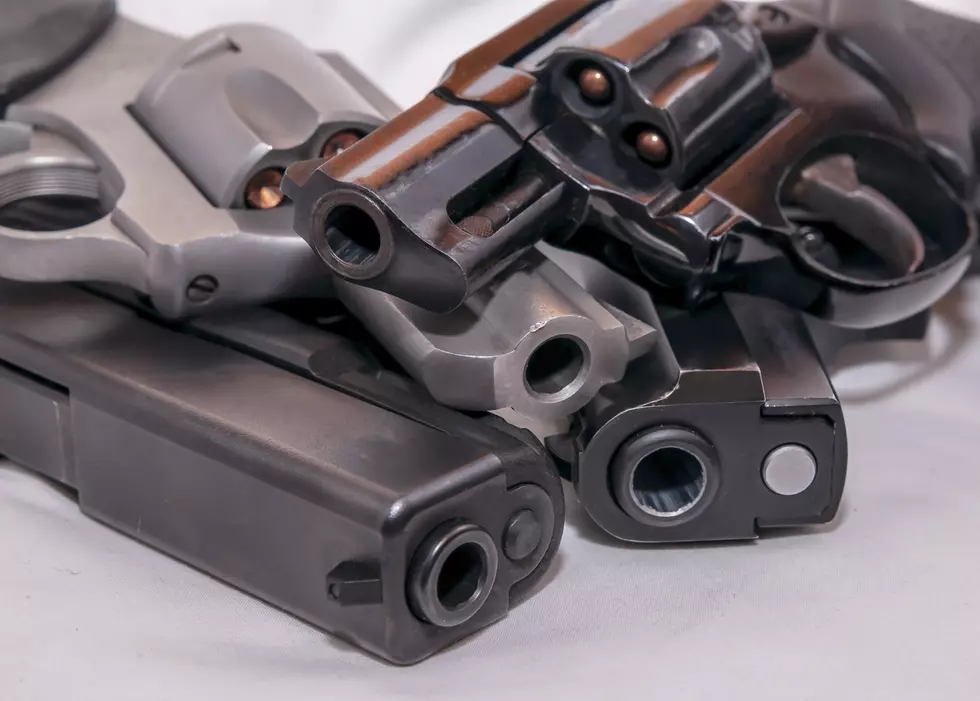 Two Canadians Arrested in Minnesota with 67 Guns During Traffic Stop
Althom
The U.S. Attorney's Office in Minnesota has filled federal charges against two Canadians after a traffic stop near Fergus Falls.
According to the criminal complaint on January 10th at 10:10 PM a Minnesota State Patrol officer pulled over a pickup truck going nearly 100 M.P.H on Interstate 94, Dayne Adrian Sitladeen, 29, and Muzamil Aden Addow, 29, were in the truck that had Texas license plates and was registered to Hertz LLC.
Upon approaching the truck the state trooper claims to have smelled some marijuana and was given suspicious and different stories from Sitladeen and Addow about their trip, relationship, or even how long they knew each other. The trooper was also given an Ontario, Canada driver's license with a fake name, and a bogus Florida identification card. Both are actually Canadian residents.
Enter your number to get our free mobile app
The trooper was given permission to search the vehicle and that's when the officer found guns, a lot of guns. Four bags containing 67 guns and numerous pistol magazines. It was also discovered that Sitladeen had a federal arrest warrant from the United States Marshals Service, "which was based on a 2019 Canadian arrest warrant for first degree homicide, fentanyl distribution, and possession of proceeds of crime." Addow also had a warrant for his arrest for firearms offenses and kidnapping.
Sitladeen and Addow are currently in federal custody and will make their first appearances this week in front of a Magistrate Judge in U.S. District Court.
12 Iconic Landmarks In The Twin Ports