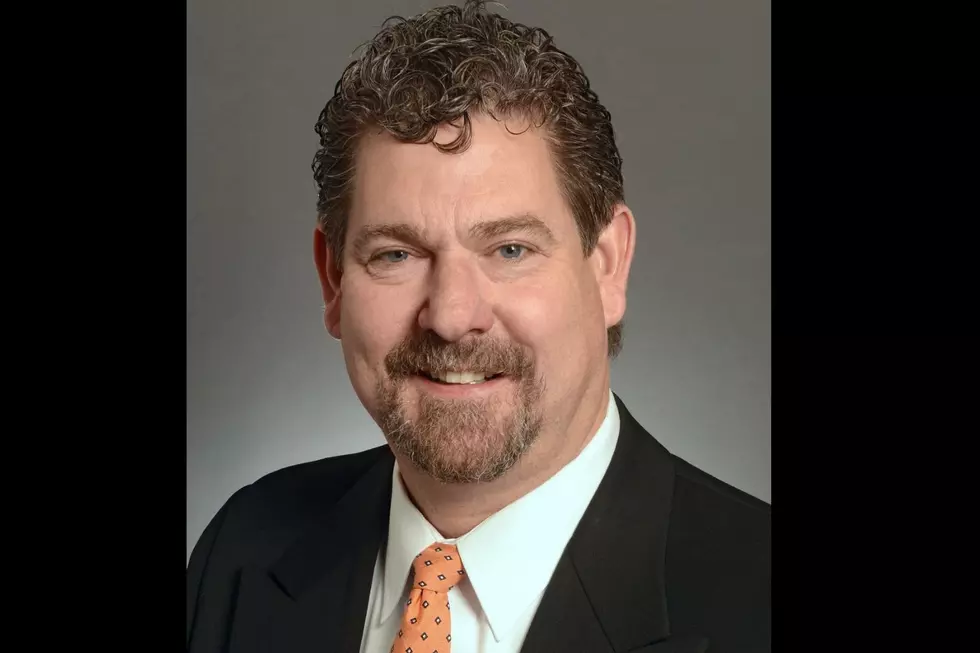 Minnesota Senator Proposes Upping Penalties for Injuring Cops
MN Senate photo- Senator John Jasinski
John Jasinski, District 24 Minnesota State Senator from Faribault wants to increase penalties for injuring law enforcement officers.  Senator Jasinski will be holding a news conference Thursday along with others to outline the proposed legislation.
Jasinski will be joined by State Representative John Petersburg of Waseca, Waseca Police Officer Arik Matson, Megan Matson, Minnesota Police and Protection Officers Association (MPPOA) Executive Director Brian Peters and Waseca County Attorney Rachel Corneilus.
Last January Matson was severely injured while responding to a call in Waseca when he was shot in the head.  He is still undergoing therapy in an attempt to recover from the brain injury caused by the bullet fired by a suspect he and other Waseca Police were attempting to apprehend.
The news conference is scheduled to be held at the Minnesota Senate Building in St. Paul.  It will be streamed to Senate TV and MSNRC Facebook page beginning 10:30 a.m.
According to Minnesota Statutes, a peace officer is an employee of the state who is licensed to enforce general criminal law and has the power to make arrests.  In addition to city police and sheriff's deputies this can include Minnesota Troopers, state conservation officers, park police and police officers at the University of Minnesota.
Assaulting a police officer is charged as assault in the fourth degree.  It's currently a Gross Misdemeanor if the assault is without bodily harm.  The punishment is one year in jail, a $3,000 fine or both.
It becomes a Felony if it causes bodily harm or a person intentionally throws or transfers bodily fluids  or feces at or onto an officer.  Punishment includes not more than 3 years in prison, a $6,000 fine or both.
Intentionally killing a police officer carries a maximum 25 years in prison and/or up to a $40,000 fine.
Like other murders if the person is found guilty of 1st Degree Murder then the penalty would be life in prison.  Penalties are less if convicted of Murder in the 2nd or 3rd Degree.
Assaulting a Public Safety Dog  with intent to cause death or great bodily harm is a Felony.  The penalty is no more than 2 years in prison. a fine of no more than $5,000 or both.
Assaulting a Police Horse, statute 609.597, resulting in death or great bodily harm carries a maximum penalty of not more than 2 years in prison, a $4,000 or both
LOOK: The least obedient dog breeds