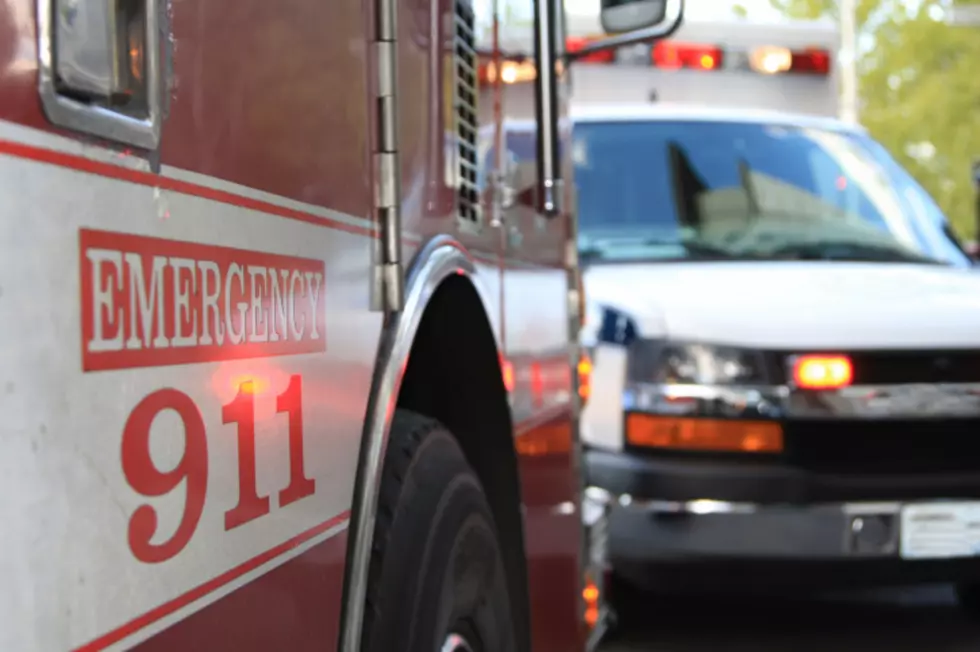 Two Adults Found In Burning Home In Northern Minnesota
katifcam (Thinkstock)
Wadena, MN (KROC AM News) - Two people were found in a burning house in west-central Minnesota early Sunday.
The Wadena Fire Department was contacted around 4:00 am about a rural house fire.
Crews arrived to find the house was fully engulfed. Firefighters entered the home a short while later and found two adults. The department says "Life saving measures were taken, the efforts were unsuccessful."
Autopsies were scheduled to determine the cause of death.
The department says a juvenile who had been in the house was able to escape and was taken to the hospital. The Wadena County Sheriff's Office reports the juvenile was treated and released.
Names are being withheld until family members are notified.
The Minnesota State Marshal's Office is assisting in the investigation.
News update: Two Minnesota prolific mail thieves sent to prison
.
Wow! Check out how Rochester has changed throughout the years in these Google photos.
As we are soaring down Hwy 52, it is hard to imagine what life was like in our town before the Target store was built where it is today. Or the house that you live in now, at one point in town, that wasn't there. In fact, Rochester has grown so fast throughout the years, most of our houses weren't even around 50 years ago! Don't believe me? Look through these photos to get a glimpse of what Rochester was like years ago.