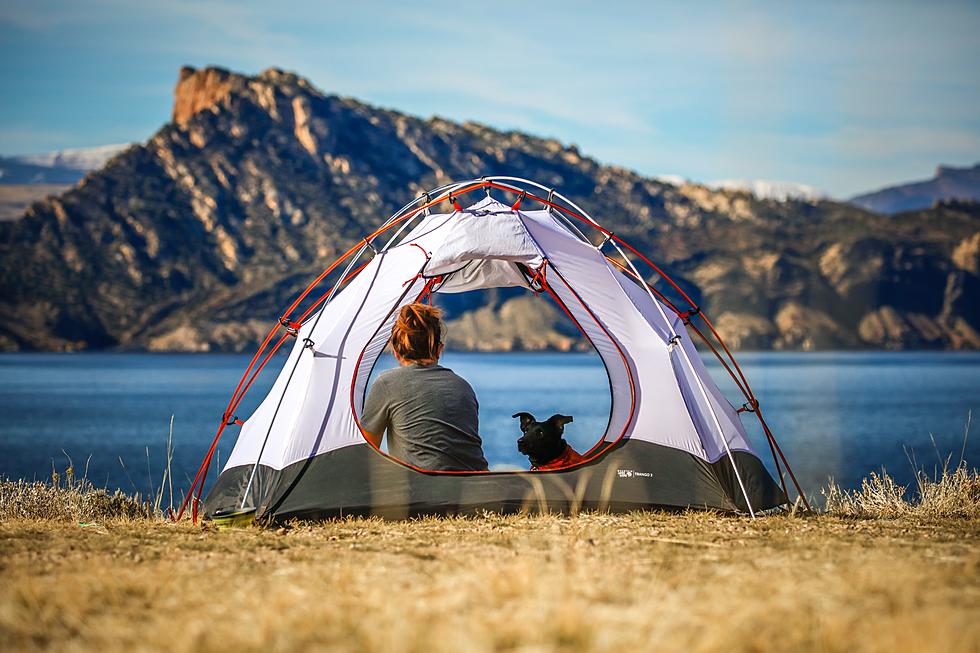 Tips For Traveling With Your Pets
Photo by Patrick Hendry on Unsplash
A TRIP WITH YOUR PET SOUNDS FUN, RIGHT?
Thinking about taking a trip this summer? Still deciding whether or not you should bring your pet or pets along with you?  I think my little Gloria would LOVE to come on a trip with me. I think if it were just she and I, that would be fine. However; you have to have other travelers that are willing to take extra poddy breaks, water breaks and make sure that all of the places you'll be traveling to will be pet friendly. Here are some things to keep in mind if you're thinking about taking Fido on your family vacation.
VISIT THE VET BEFORE YOU GO
Make sure that you get a check up for your pet before you leave on vacation; and that all of their vaccines are current before you travel. If you're pet is healthy before you leave, and current on vaccines, then less worry for unexpected encounters along the way that could cause problems on your trip.
WHAT IF THEY GET LOOSE?
Your pet definitely will be in new surroundings. They want to sniff and smell everything. They may get a little excited and jump out of the car and run off, not knowing their surroundings. It's important to have some training with your pet to make sure they know to come when you call them. Yeah...my dog will NOT be good at this.
WHAT IS YOUR MODE OF TRANSPORTATION?
If you plan on traveling by plane, train, or automobile, you definitely need to make sure that your pet is allowed to travel, find out what you need to travel, such as a specific type of crate, and possibly size limitations. Make sure if you're traveling outside the country with your pet, that you are going to be allowed to cross the border with your pet.
For more information on traveling with pets click HERE now.
KEEP READING: Here are the most popular baby names in every state
Using March 2019 data from the
Social Security Administration
,
Stacker
compiled a list of the most popular names in each of the 50 states and Washington D.C., according to their 2018 SSA rankings. The top five boy names and top five girl names are listed for each state, as well as the number of babies born in 2018 with that name. Historically common names like Michael only made the top five in three states, while the less common name Harper ranks in the top five for 22 states.
Curious what names are trending in your home state? Keep reading to see if your name made the top five -- or to find inspiration for naming your baby.