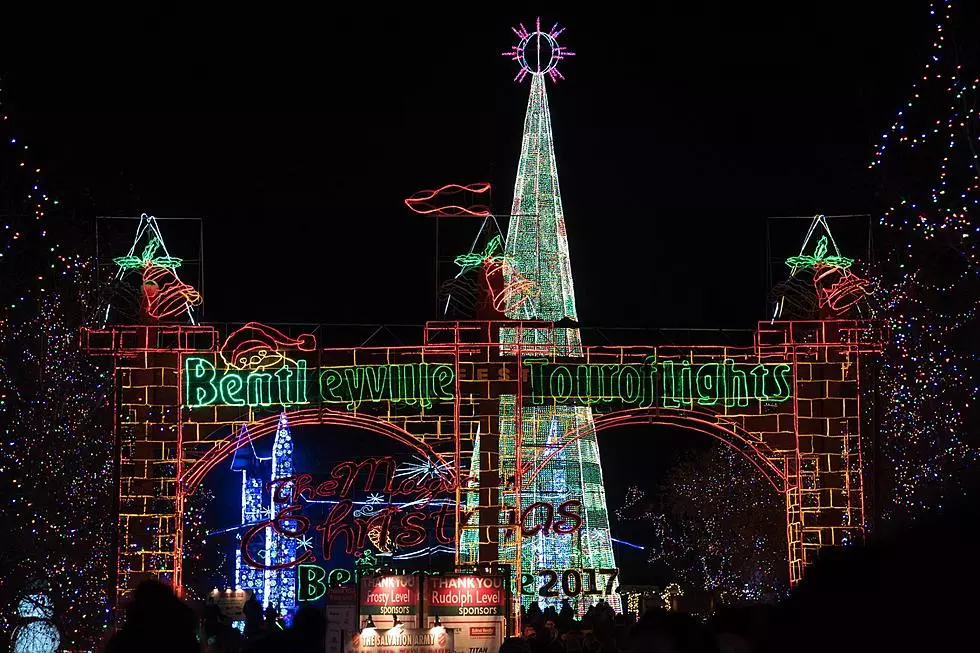 This Minnesota City is the BEST City To Visit During the Holiday Season
Photo: Nick Cooper/TSM
If there's one thing Minnesota is good at, it's winter. Without fail, the cold and the snow transform the entire state into a frozen tundra each December. However, one Minnesota city pulls off "winter wonderland" better than the rest. 
Rocket Homes teamed up with BestPlaces.net to find the 20 best places to experience a wintertime wonderland this holiday season. They based their rankings on the following aspects:
Average snowfall between November 1 and December 31

Number of nearby forests and parks

Nearby mountains

Percentage of homes with fireplaces

Nearby resources for winter recreation

Number of sunny days between November 1 and December 31

Hours of daylight between November 1 and December 31
And they found that...
Duluth, Minnesota, is the very BEST place to enjoy the holiday season in the Midwest.
Not only does Duluth rank in the top 4% in the region for the number of pristine forests and parks, but the city usually receives 25 inches of snow between November and December. In other words = white Christmas wonderland. 
Besides that, this busy city is home to numerous winter recreational activities, such as ice skating and skiing. Plus, the area has a slew of events, including the Duluth Winter Village, Christmas City of the North Parade, and the Bentleyville Tour of Lights, the country's largest, free walk-through lighting display.
Now, this isn't the only Minnesota city to make the Rocket Homes' list.
Bloomington, Minnesota, follows behind Duluth in 3rd place.
Rapid City, South Dakota, snatched the silver but still left room for Bloomington, home of Mall of America, to take the bronze.
Do you agree with Rocket Homes' findings? Let us know in the comments below. 
Did You Know These Festive Holiday Movies Were Filmed In Minnesota?
'Tis the season for fuzzy socks, hot cocoa, and Christmas movies!
If you're looking for something new to watch this year? Try one of these hilariously corny and irresistibly romantic holiday movies filmed in the Land of 10,000.