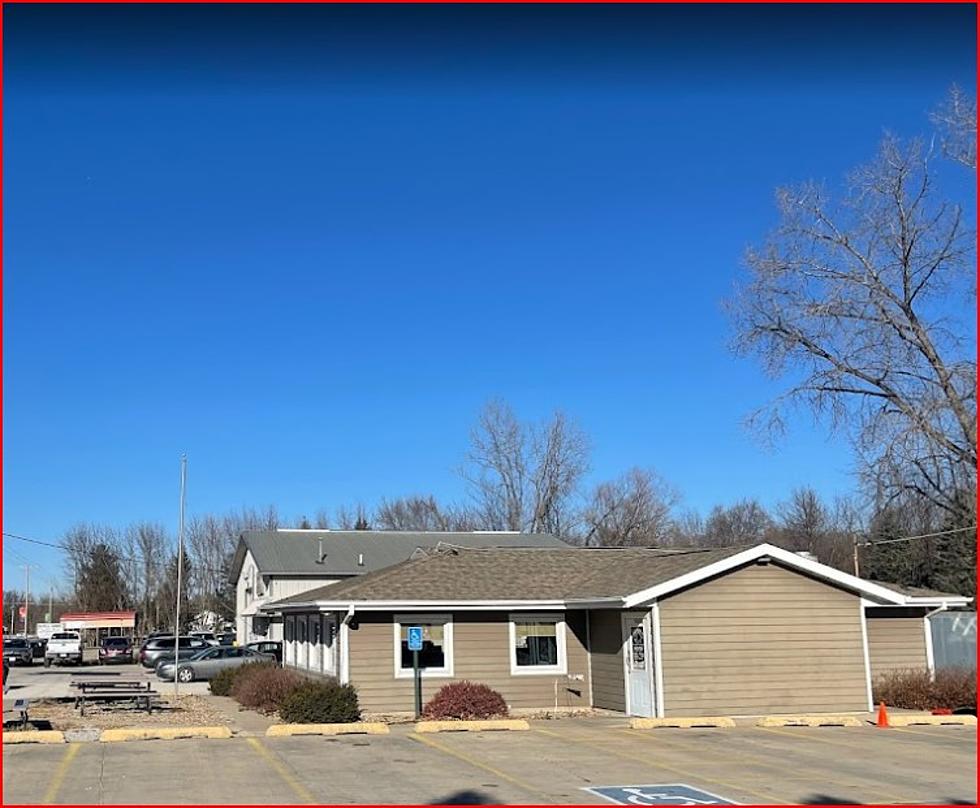 This Iowa Restaurant Has News as Big as Their Tenderloins
Google Maps
[UPDATE: 3/28/22: The Kloudas wish to thank their faithful customers over the years, and hope to see everyone stop in before they make the ownership transition. In the interest of transparency, they'd also like to note a series of undisclosed health issues on the part of Dan as one of the reasons they will take a step back. We wish Dan and Deb all the best for their future plans as well.]
The restaurant that claims to have the best and biggest tenderloin in Iowa is on the market. Joensy's is for sale! You can see details in the listing below.
The listing tells you all you need to know about purchasing the property if you're interested. We don't know much about why the owners are selling, but as the post indicates, they apparently hope to find someone to continue the restaurant's iconic tradition.
According to their website, Joensy's was established in 1992 and, in 2019, we reported that the restaurant, known for its giant legendary tenderloins and other fantastic locally-made comfort food was up for sale. According to the Cedar Rapids Gazette, it came under new ownership at that time after Doug Joens sold it to Dan and Deb Klouda. We simply know that the Kloudas, who have owned Joensy's since then, are looking to "slow down."
The good news? The current owners will keep the restaurant open until the new owners are found. Want to make a visit? Joensy's, at 220 Franklin St., in Center Point, is open from 11 a.m. to 8:30 p.m. Monday through Saturday and is closed on Sundays.
There have been other places in the area that have changed ownership recently. For example, Basix in Cedar Rapids just got new owners, so there's hope for someone to purchase this other iconic business too. We'll continue to update you as more information becomes available.
10 Little Iowa Towns Known For Big Things
25 Local Businesses With Great Customer Service