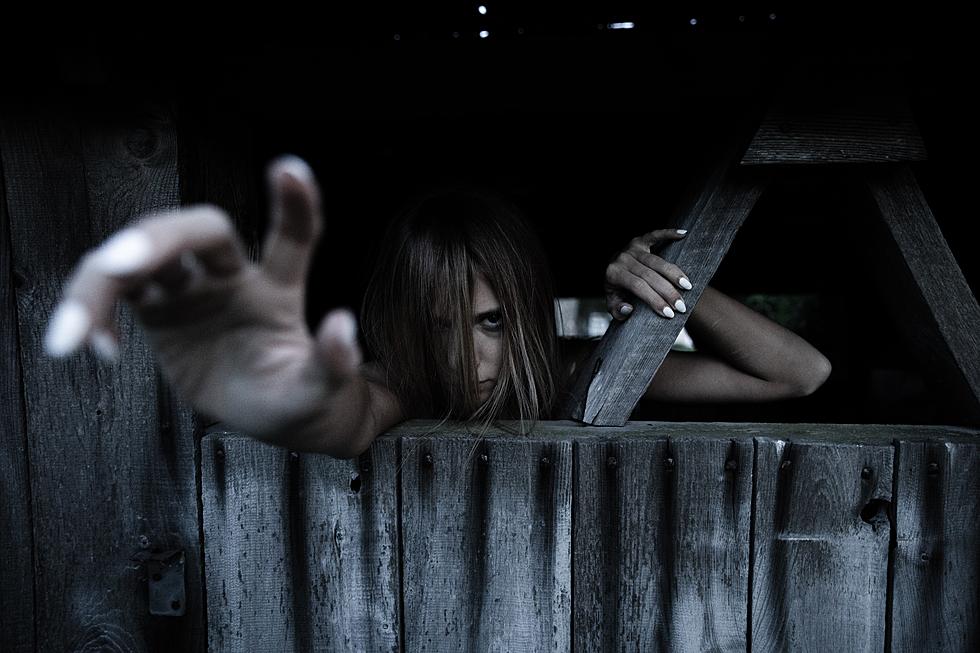 The Best Haunted Attraction In Minnesota Opens In Ten Days
Unsplash, Alex Iby
If I'm an expert on one thing, it's haunted houses. For the last six years, every October, I travel throughout Minnesota (and now other states) to find the spookiest attractions, and I have to say one haunted attraction here in the Land of 10,000 Lakes stands above the rest.
The Dead End Hayride, located in Wyoming, Minnesota, is a spine-chilling horror.
The attraction has become extremely popular in the past few years, but that doesn't take away from the horrifying adventure. And luckily for all of us, the attraction opens in exactly ten days (Sept. 24). 
During your visit, you will depart on a hair-raising hayride, wander through a series of chilling houses abandoned in the woods and scramble through a cornfield to find your way to freedom. (Is your blood curdling yet?)
In my opinion, what makes the Dead End Hayride superior is the high-quality performers, costumes, and décor.
Wait times may be longer this year after COVID-19 shortened last year's season. If you'd like to beat the lines, you can purchase a fast pass. 
At this time, face masks are not required but are strongly encouraged for those not vaccinated. 
It has been a couple of years since I've been to the Dead End Hayride, but I constantly hear positive reviews.
(If you're looking for an extra petrifying experience, take a weekend and head to Kansas City. The Macabre Cinema and Edge of Hell Haunted House blow Minnesota attractions out of the water.)
So, what's your favorite haunted house? Let us know in the comments below. 
LOOK: How Halloween has changed in the past 100 years
SWEET: Here are the most popular Halloween candies