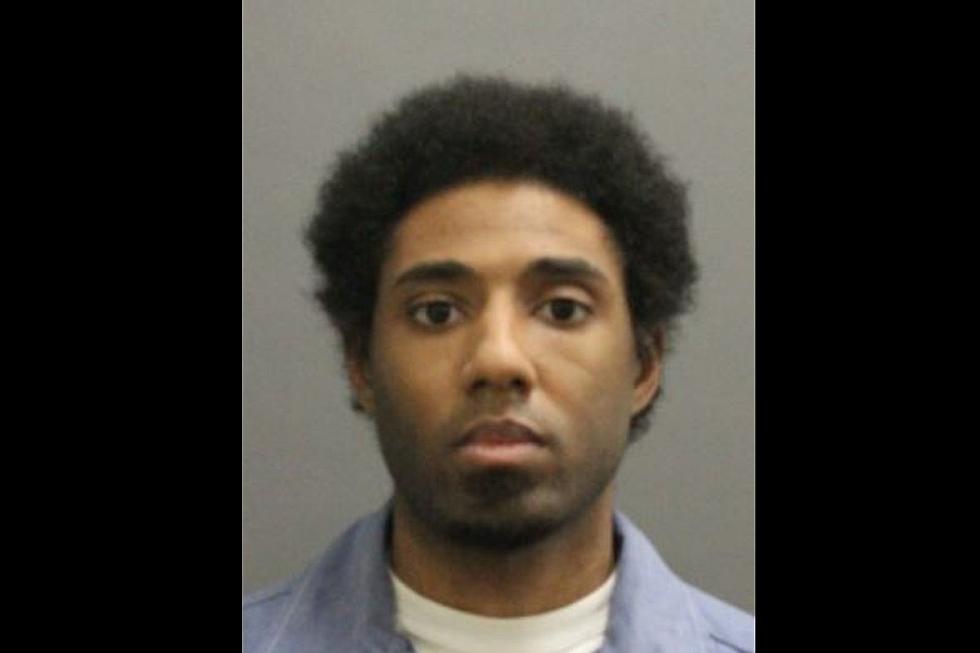 Supreme Court Upholds Rochester Man's First Degree Murder Conviction
MN Dept. Corrections photo
St. Paul, MN (KROC-AM News) - The Minnesota Supreme Court has upheld a Rochester man's conviction on a first-degree murder charge, but also found the judge in his case erred when he also entered a second-degree murder conviction into the court record against Malcolm Woods.
The justices, following precedent, found a person cannot be convicted of both first and second-degree murder for the same crime. The ruling remands the case back to Olmsted County Court for a future hearing to remove the second-degree murder conviction from the record.
Woods is currently serving a life sentence for shooting and killing 38-year-old Brandon Arndt when the victim answered a knock on the door to his mobile home in southeast Rochester in the fall of 2018. His half-brother and half-brother's girlfriend were also convicted of charges connected to Arndt's murder and are serving prison sentences.
The appeal heard by the Supreme Court was centered on a decision by Woods to represent himself during his trial, which came to an abrupt end before the prosecution had rested its case when he refused to leave his jail cell and participate in the proceedings. In the ruling upholding his first-degree murder conviction, the Supreme Court found the judge's actions concerning Woods' demands to fire his public defenders did not entitle him to a new trial.
News Update:  MN Nat'l Guard Preparing For Potential Minneapolis Deployment
These Are the 20 Safest Cities in Minnesota in 2021