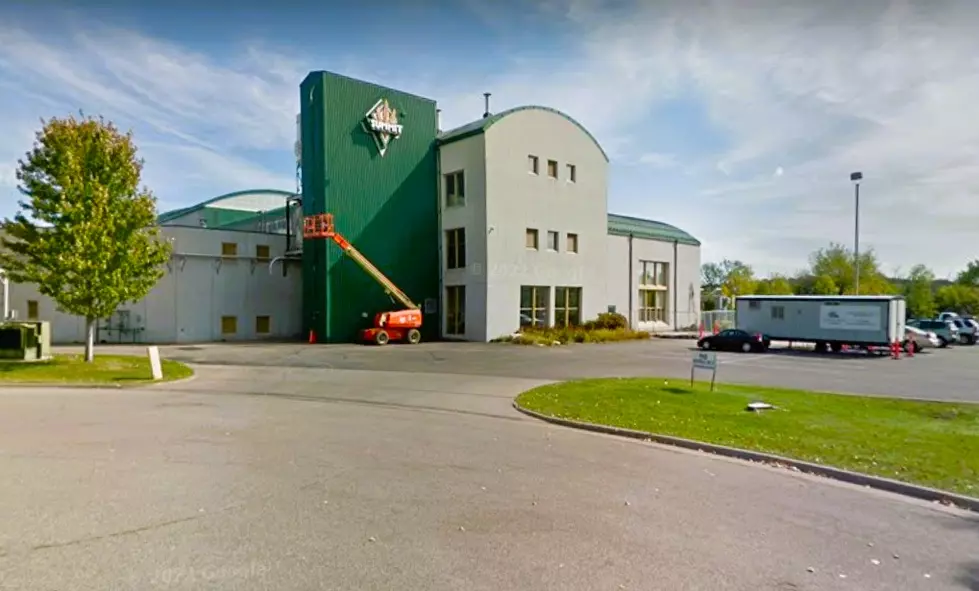 Horribly Burned Summit Beer Employee Wins Startling Settlement
Google
$56 million has been awarded to a St. Paul brewery employee who was scalded by hot water at work in 2014. His payout could come by the end of the year unless there's an appeal (which is likely).
DeWarren Harris filed a lawsuit six years ago against Summit Brewing and the makers of a power-washing host after the 33-year-old man was cleaning a warehouse floor when a connector on the hose he was using failed and 180-degree water was released. Burns covered 40% of his body, forcing him to stay in the hospital for 6 weeks.
The jury awarded $35 million dollars in the personal injury lawsuit, assigning 85% of the blame to Continental ContiTech and Campbell, the makers of the house. The other 15% of the blame went to Summit Brewing.
The Star Tribune reports "The $35 million awarded to Harris includes $16 million for past pain and suffering, $19 million for future pain and suffering, and $740,000 to cover medical expenses since he was injured."
How Did A $35 Million Settlement Turn Into $56 Million?
The jury set the award at $35 Million, but Harris is also getting interest to the tune of $21 million. That interest has been accruing since 2016, the start of the legal action.
Harris's attorney, Bruce Rivers, said the jury didn't say the manufactures hose was defective, they said the manufacturer was responsible for the lack of warning about the hose snagging on clothing.
"They should have said, 'Look, here are the dangers,' " Rivers said. "Also, had they advised to use a padlock — and it's designed for that — the hose would not have released [the water]." (Star Tribune )
In other news, with Queen Elizabeth II's passing, a look at her life and history-setting moments.
Queen Elizabeth II's Life in Photos
From her childhood as a princess to her historic Platinum Jubilee, revisit some of the late Queen Elizabeth II's most memorable moments throughout her life.
<strong>As always, if you have a comment, complaint, or concern about something I wrote here, please let me know: <a href="mailto:james.rabe@townsquaremedia.com" target="_blank">james.rabe@townsquaremedia.com</a></strong>