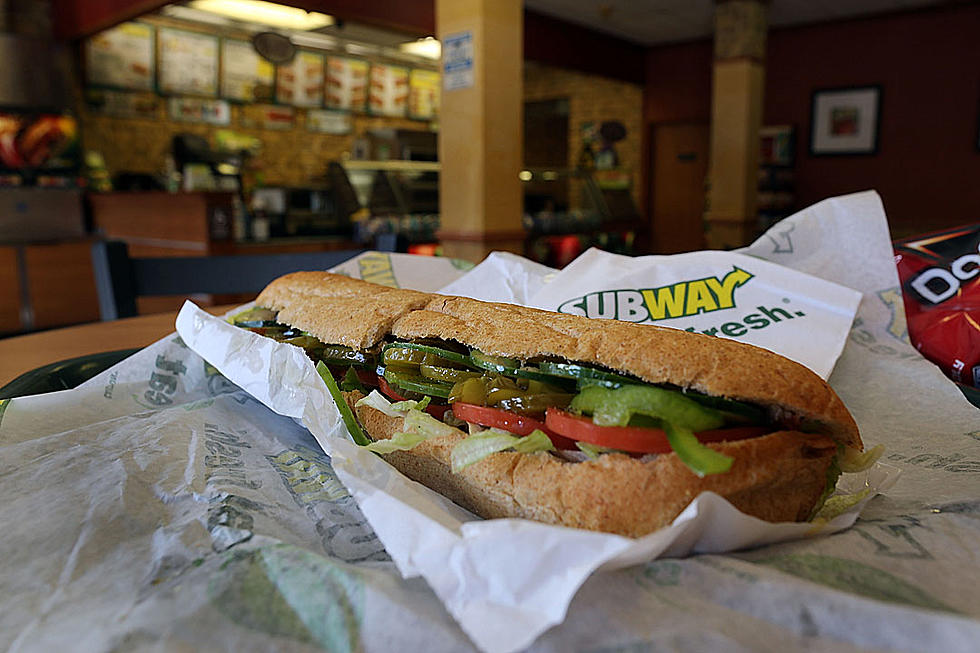 Subway's Bread is not Bread, According to Latest Ruling
Getty Images
Almost every single town in America has a Subway and it's normally a go to place for a quick sandwich if you don't feel like cooking. But the bread they have, may not even be considered bread.
I'll admit, I used to eat Subway rather frequently while I was in college, mainly because my college was in a very small town and Subway was the only thing opened after 8pm. According to the latest ruling from the Ireland Supreme Court, the bread that Subway uses to make their famous "$5 footlongs" can't be considered bread. The reason why is the "bread" has way too much sugar in it. This decision stems way back to a 2006 by the Revenue Commissioners, with the franchisee claiming it was entitled to the refund because it qualified as a staple food.
So instead of bread at Subway, the appropriate name is now a "fancy baked good". Subway has released a statement saying, "Subway's bread is, of course, bread. We have been baking fresh bread in our stores for more than three decades and our guests return each day for sandwiches made on bread that smells as good as it tastes."
Enter your number to get our free mobile app
The Most Iconic Fashion Items of All Time
Wake up with Jarred Becker every weekday morning from 6a-10a on AM 1390 KRFO
Connect with me on Social Media!
Twitter - @Jarred_Becker
Facebook - Jarred Becker