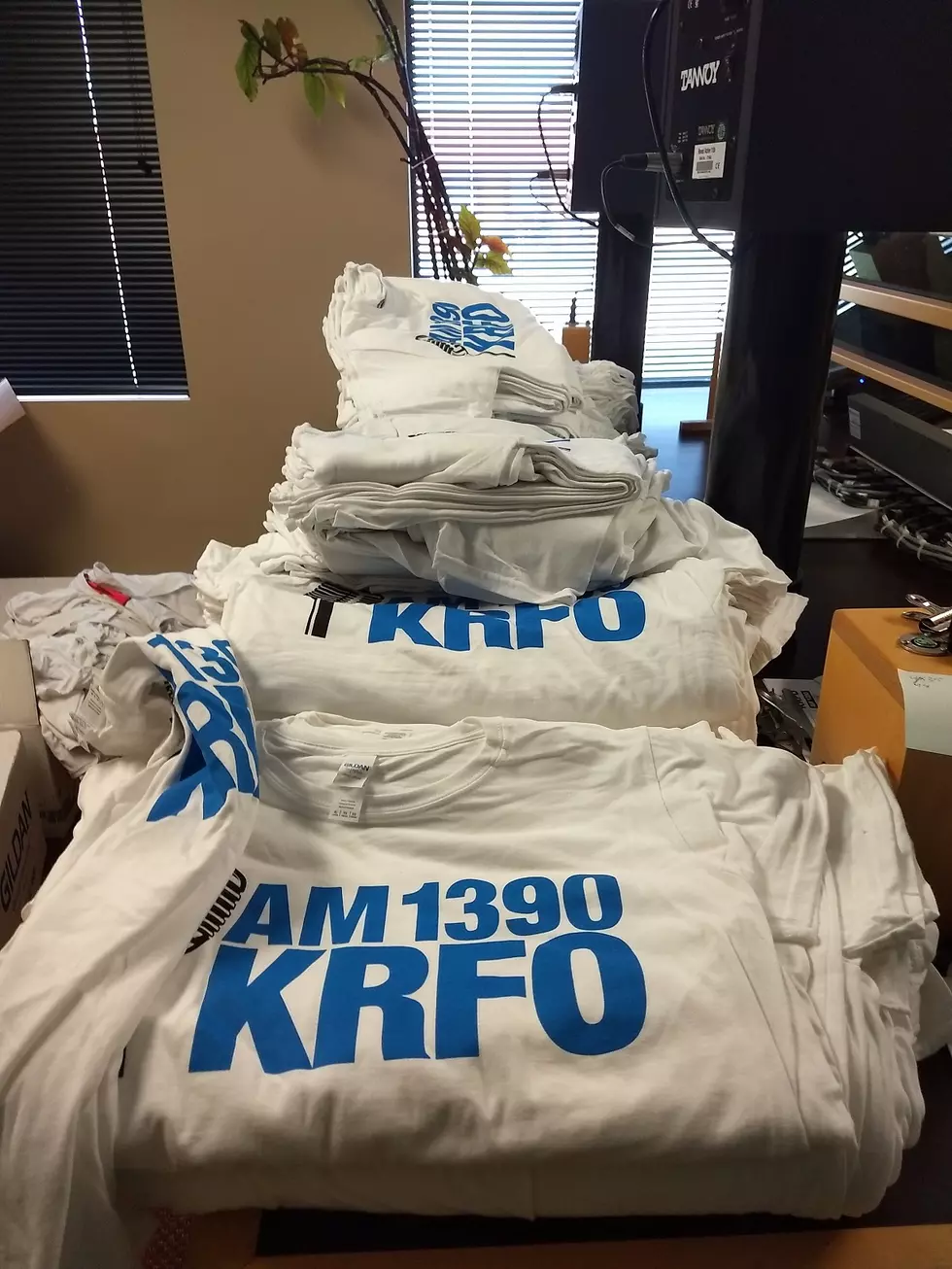 Steele County Free Fair T-shirt Giveaway
Melissa Hall/Townsquare Media
The Steele County Free Fair will be in full swing in 2 weeks. We will be out there as well, in our new digs. We are all looking forward to the fair, with the people, the midway, the animals, and everything else. Did I mention the food? The entertainment?
New this year, for us anyway, will be our t-shirts, and the App you can download onto any mobile device, for free. You can use the app to take us with you wherever you go, and if Brad can download it, anyone can. You can see a video of Brad explaining how to download it here.
If you stop by the KRFO/KAT Country booth during the fair and show us your app, we'll give you a t-shirt. Be watching for different contests that will come through the app during fair week, and continuing from there. We have a LOT of shirts, and we want to give them away!