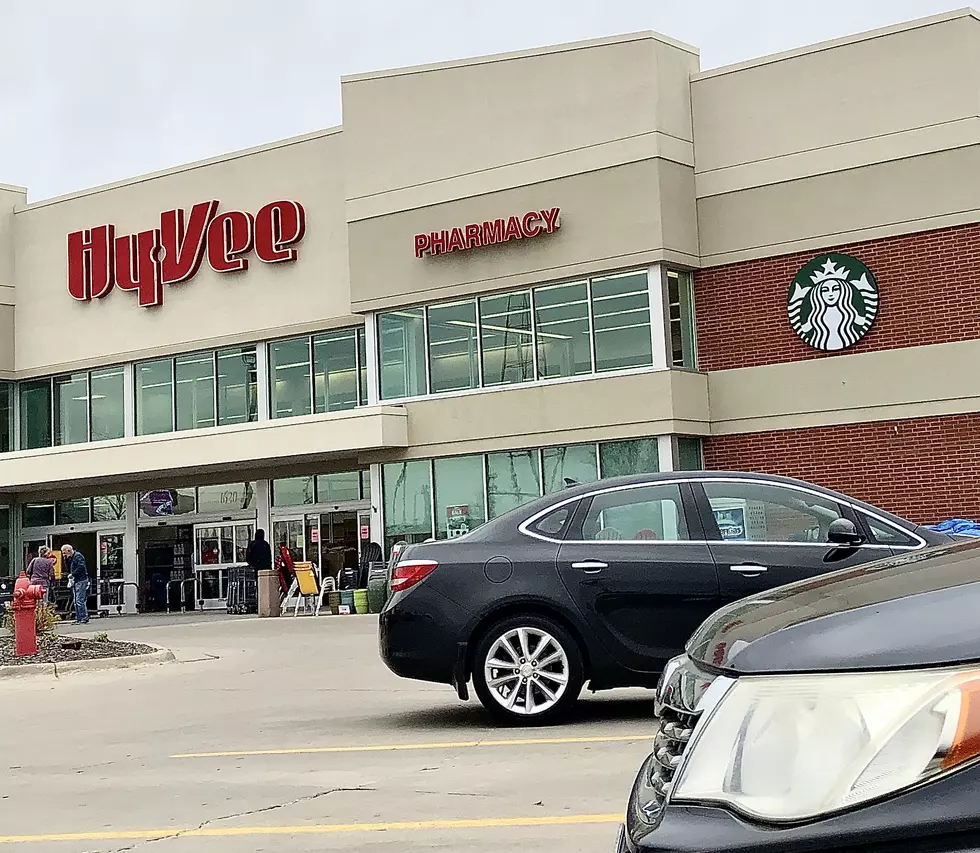 Starbucks Is Now Open in Owatonna Hy-Vee
Jarred Becker/TSM
Owatonna now has another Starbucks and it is now officially open!
Located in the Hy-Vee at 1620 s Cedar Ave, Starbucks is offering full service of food and drinks! Their hours of operation are currently 7am to 8pm due to COVID-19.
For those front line health care workers, Starbucks is offering you free coffee! Since March 25th, Starbucks has been giving out free tall coffee, your choice of hot or iced! It's their way of saying "Thanks", for everything you are doing to keep us safe and healthy!
If you are looking for other great deals as well, check out the list below!
Enter your number to get our free mobile app
LOOK! Best Local Deals, Discounts, and Freebies During Coronavirus Pandemic
Wake up with Jarred Becker every weekday morning from 6a-10a on AM 1390 KRFO
Connect with me on Social Media!
Twitter - @Jarred_Becker
Facebook - Jarred Becker