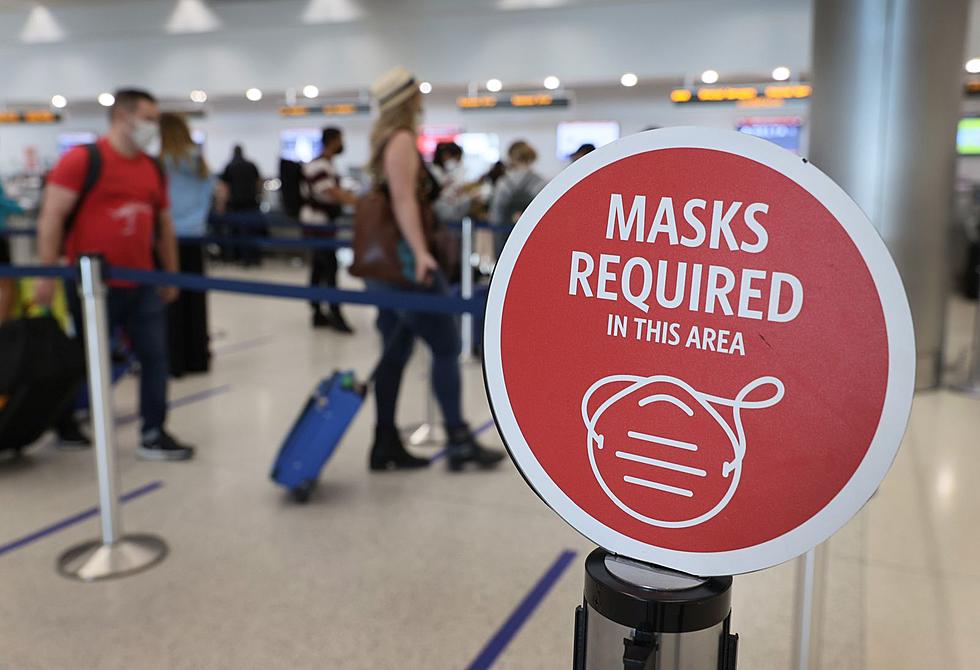 Spring Breakers: Masks Still Required In Airports, On Airplanes
Getty Images
UNDATED -- March is a busy time for Minnesotans to get away and enjoy a spring break somewhere warm.
If you are planning on flying somewhere in the next few weeks, keep in mind there are some travel requirements still in place.
Kyle Potter is the Executive Editor of Minneapolis-based ThriftyTraveler.com. He says even though the CDC did update its COVID guidelines last Friday, that does not change the requirement to wear a mask inside the airport and on the airplane.
There is still a federal mask mandate for airports and on airplanes that are going to remain in place at least through March 18th.  The recent CDC changes don't change that.  It's possible, I don't know how likely, but it is possible that gets extended beyond mid-March.
For those of you flying out of the country, there is still the requirement to have a negative COVID test one day before your flight back into the U.S.
Potter says as the number of COVID cases continues to decline, there will be a lot of pressure on the CDC and the TSA to remove those mandates, and he says it's only a matter of time before those policies end.
He says he expected this spring break season to be pretty close to the pre-pandemic years with airports and flights full.
$2 MILLION PAGODA HOME IN RED WING