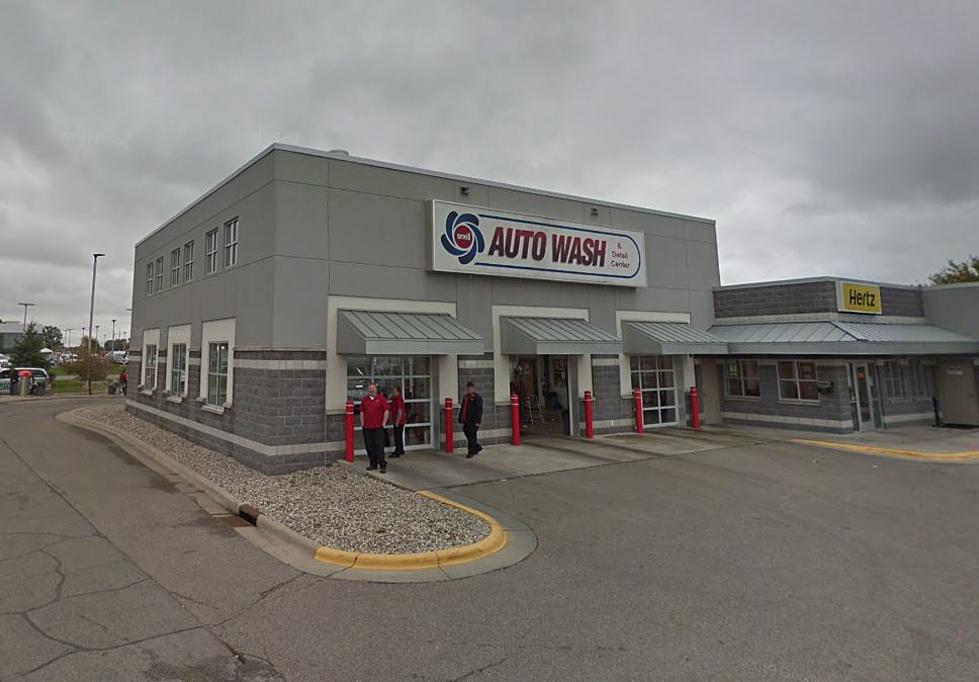 Spook N' Span: Mankato 'Haunted' Car Wash Going To The Ghouls On Weekends
Image Credit: Google maps
It's coming back once again this year, the Snell Auto Wash will be going to the ghouls on the weekends as the 'haunted' car wash returns beginning Friday, October 15th. The 'haunted' wash is a different take on a haunted house, with some spooky surprises for those who enter, if they dare!
Snell Auto Wash in Mankato has been offering up the spookier version of the car wash for the last two years. For those that take part in the tunnel of terror, you'll be seeing "your favorite creepy characters." Snell's Auto Wash's Facebook event states that "We can only promise your car will come out clean during this spooky, soapy thrill. You better roll those windows up for the best-haunted house experience of your year."
The haunting wash opens at 7 pm on the nights it runs, Fridays and Saturdays beginning October 15th, and ending the night before Halloween Saturday October 30th. There is a cost, which of course it's a car wash, of $15 a vehicle. There are no tickets sold ahead of time, you just pay when you enter.
The nights that the wash will be haunted are:
Friday, October 15
Saturday, October 16
Friday, October 22
Saturday, October 23
Friday, October 29
Saturday, October 30
It was noted in a post about the haunted car wash, that the haunted wash may not be suitable for young children as it's like a haunted house, so if you wouldn't take your child to a haunted house, this haunted car wash probably isn't right for them either.
On top of the haunted car wash, there will also be a Trunk or Treat event on October 29th from 2-7 pm at the car dealership located across the parking lot from the car wash.
9 Strange Ghost Towns Within 100 Miles of Rochester, Minnesota
Ghost towns are interesting to learn about and there are many around Minnesota. But here are 9 ghost towns that are all within 100 miles of Rochester, Minnesota. Most of them are actually within an hour.
6 Minnesota Motorcycle Photos from the Minnesota Historical Society