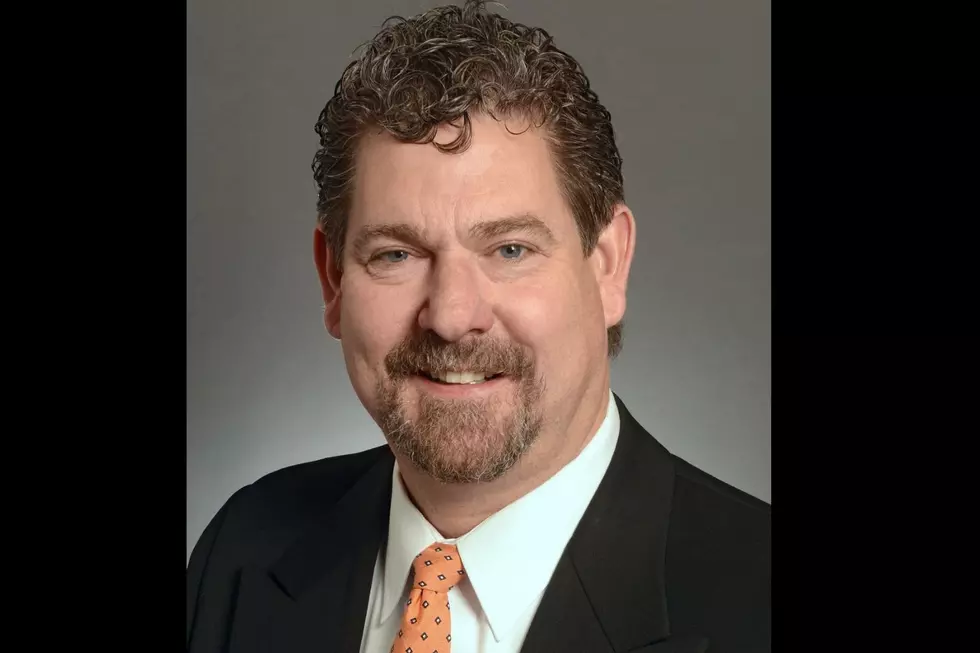 Southern Minnesota Lawmaker Settles DWI Case
MN Senate photo
Faribault, MN (KROC AM News) - A southern Minnesota state lawmaker who was arrested on a DWI charge has pleaded guilty to a careless driving count.
Senator John Jasinski of Faribault was arrested Oct. 3rd and charged with a misdemeanor DWI count and careless driving.
The 54-year-old Republican pleaded not guilty in December.
Last week he changed his mind and entered a guilty plea to the careless driving count.
As part of a plea agreement, the DWI charge was dismissed. He was given a stayed 90-day jail sentence and will be on probation for up to one year.
Jasinski was also ordered to pay nearly $300 in fines and fees and to undergo a chemical dependency evaluation.
Jasinski made news earlier this month when a bill he co-authored was given a hearing in the Senate. Among those who testified was Arik Mattson, the Waseca police officer Jasinski honored with the bill:
News update:  Stewartville man caught with drugs during a traffic stop.
FIVE THINGS YOU DIDN'T KNOW ABOUT MINNESOTA
From purposefully spinning the car around on snow/ice to the Minnesota Nice Department of Health Inspectors and the Hot Dog Stand, you'll probably had no idea these things were true in Minnesota.