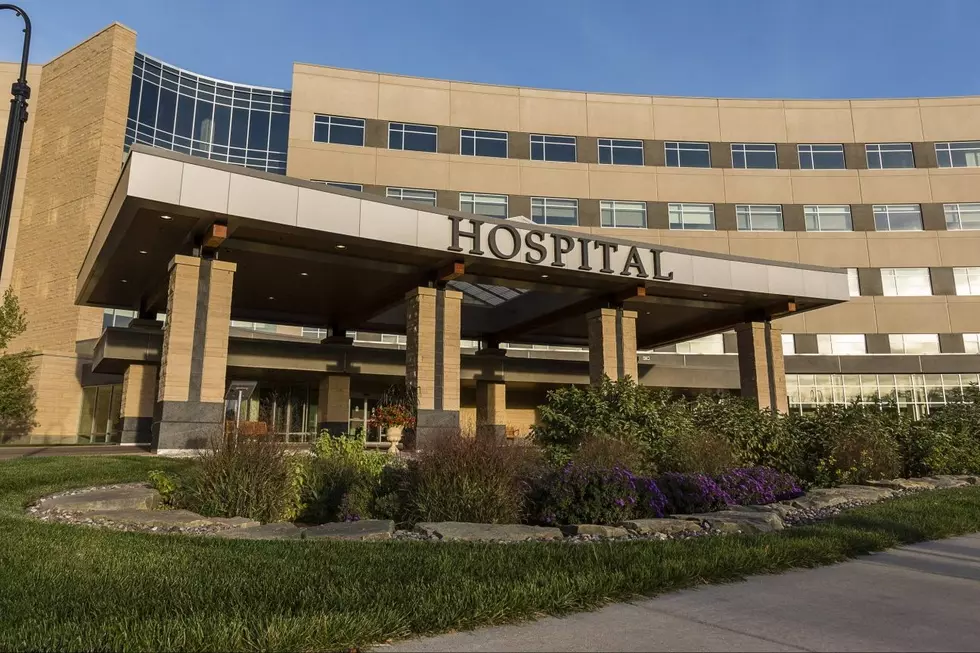 Six Mayo Clinic Hospitals Receive 'A' Grades For Patient Safety
photo courtesy Mayo Clinic News Network
Six Mayo Clinic hospitals scored a top grade for patient safety.
An independent national nonprofit organization named The Leapfrog Group released their letter grades, which included six Mayo Clinic hospitals earning an "A" grade for patient safety.
"This recognition is a strong nod to our staff and multidisciplinary teams, who work tirelessly to ensure the safety of patients throughout their medical journeys," says Andrew Limper, M.D., Mayo Clinic's interim chief value officer. "Our COVID-19 precautions are especially important as we protect patients and staff during the pandemic."
The list of Mayo Clinic hospitals that received an "A" grade include:
Arizona
· Mayo Clinic Hospital
Florida
· Mayo Clinic Hospital
· Mayo Clinic Hospital — Rochester
Mayo Clinic Health System
· Eau Claire, Wisconsin
· La Crosse, Wisconsin
· Red Wing, Minnesota
Two Mayo Hospitals also received a "B" grade in Mayo Clinic Health System facilities in Austin and Mankato.
The Hospital Safety Score is updated and published twice per year by The Leapfrog Group. This score is based on 15 measures of publicly available hospital safety data, combined with 12 additional self-reported survey answers, to produce a single patient safety score. A panel of safety experts developed these measures.
You can check out the full grade list on The LeapFrog Group's website here. 
10 Unsettling Unsolved Mysteries from Minnesota
Too many families and friends don't have answers because of these Minnesota cases that are unsolved. Take a look at these 10 murders and disappearances and if you know anything, reach out to your local police department.