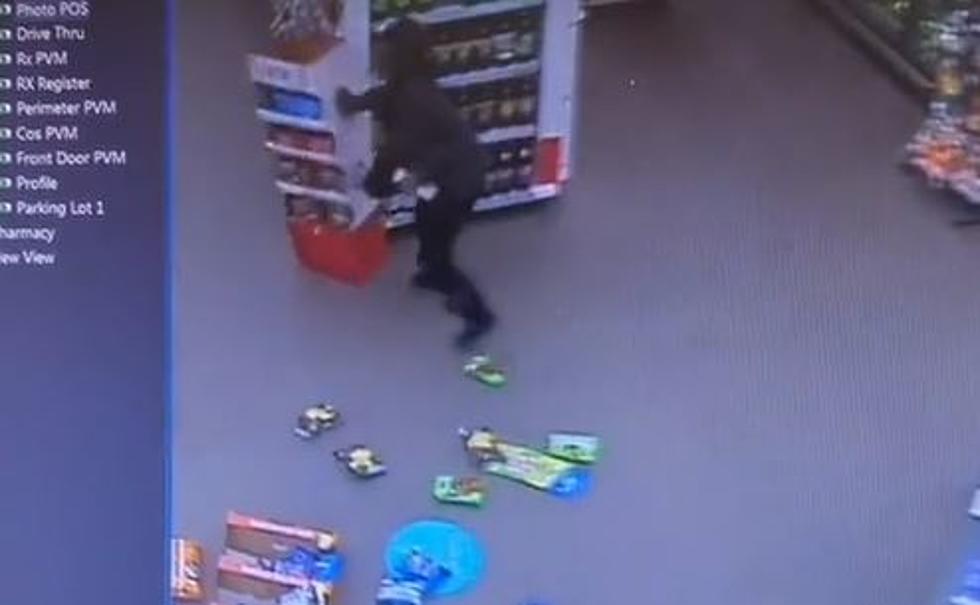 Shocking TikTok Video of Woman Losing Her Mind at Duluth Walgreens
TikTok
Check out this TikTik video that was just shared that includes the phone conversation with the police while the incident was happening at a Walgreens store in Duluth.
The video was shared by TikTok user 'hrdunt' and includes the 911 audio of an employee at the Plaza Walgreens store at 1131 E Superior St. in Duluth. The incident took place last February and appears to show a very angry woman destroying the checkout area of the store.
In the 911 call, the employee is heard saying that he has a customer attacking him in his store and saying that the woman was throwing pop cans and destroying everything, and as you can see by the video, that is accurate.
The original video of the incident was posted on 4-14-2021 and the video was updated with the 911 audio on 1-23-2022. The woman appears to be ushered out of the store by someone with her and it seems the incident ended there.
A search of court records did not result in any further information about this incident, so I'm assuming charges weren't filled or were dropped.
The video ends by saying, "I quit the next day."
Incidents like this are far too common and it's unfortunate that people need to act this way, I'm not sure what started this, but destroying property and trying to attack people is way out of line.
Did You Know That You Can LITERALLY Stay on the Edge of Lake Superior?
Did you know you can stay LITERALLY right on the edge of 200 feet of Lake Superior shoreline in this stunning Duluth vacation rental?
See The Cherry and The Spoon Sculpture in Minneapolis Without the Cherry
It is one of the most iconic landmarks in Minneapolis, and half of it is missing, where did the cherry from the "Spoonbridge and Cherry" sculpture go?
13 Things You Never Knew Were Invented in Wisconsin
Wisconsin should be proud of this impressive list of inventions that come from the state.