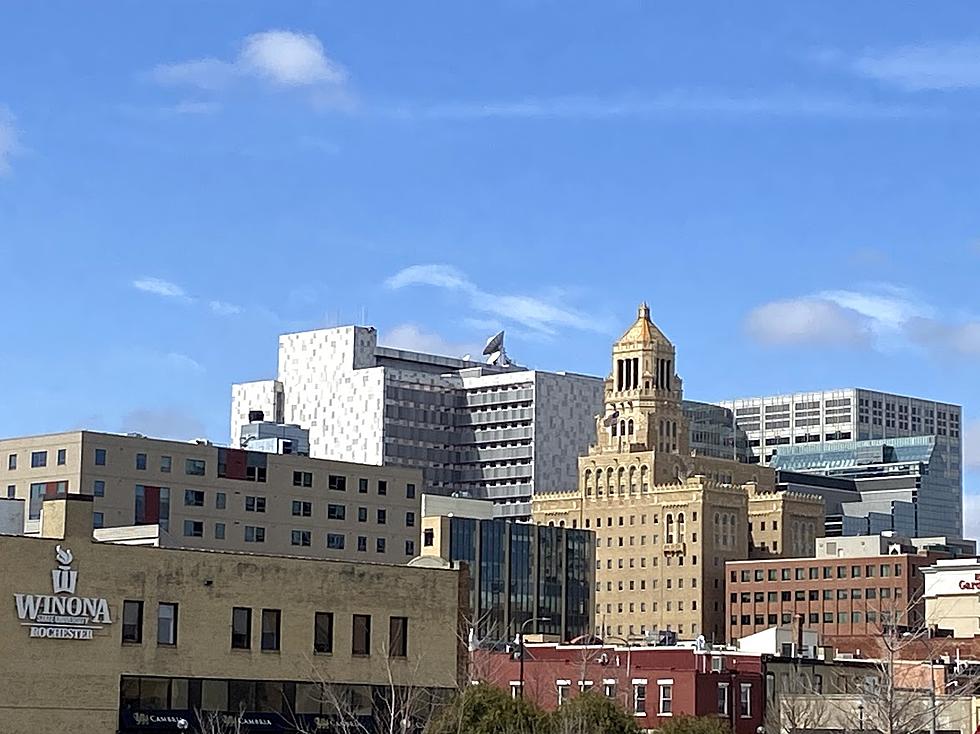 Shocking Rochester Transformation Revealed in One Click on Google Maps
CSJ/TSM-Rochester
Just one misclick can take you somewhere on the internet you didn't know existed. That's what happened to me the other day on Google Maps! I was working on my post about the Seven Modern Wonders of Rochester and I accidentally clicked too far and I was teleported back in time.
I was looking at the Mayo Civic Center on Google Maps like this. This screenshot is from when the Google Maps car drove through in 2019.
And I was trying to get a good angle of the sculpture outside of the Civic Center but accidentally clicked into the Civic Center. My mouth actually fell open when I did it because the Civic Center seemingly disappeared! I thought I had accidentally clicked on a different street because I didn't recognize it.
I have to be honest, I had no clue that there was a big expansion that happened to the Civic Center within the past 10 years. I never spent much time in Rochester until the past few years so I never saw Rochester before this huge transformation.
The place I accidentally clicked was where the arrow is on this screenshot.
When I clicked it took me here, which is what the same area looked like in 2012.
Even if you were here prior to the Civic Center expansion that took place in 2015, it's still wild looking back at this I'm sure. What a change!
Rochester has changed a lot over the years. The change has mainly been adding new buildings or making existing buildings bigger. It's kind of crazy how rapidly things have changed in our town. Keep scrolling to check out more wild pictures from Google Maps that will take you back in time and show you just how much Rochester has changed.
Wow! Check out how Rochester has changed throughout the years in these Google photos.
As we are soaring down Hwy 52, it is hard to imagine what life was like in our town before the Target store was built where it is today. Or the house that you live in now, at one point in town, that wasn't there. In fact, Rochester has grown so fast throughout the years, most of our houses weren't even around 50 years ago! Don't believe me? Look through these photos to get a glimpse of what Rochester was like years ago.