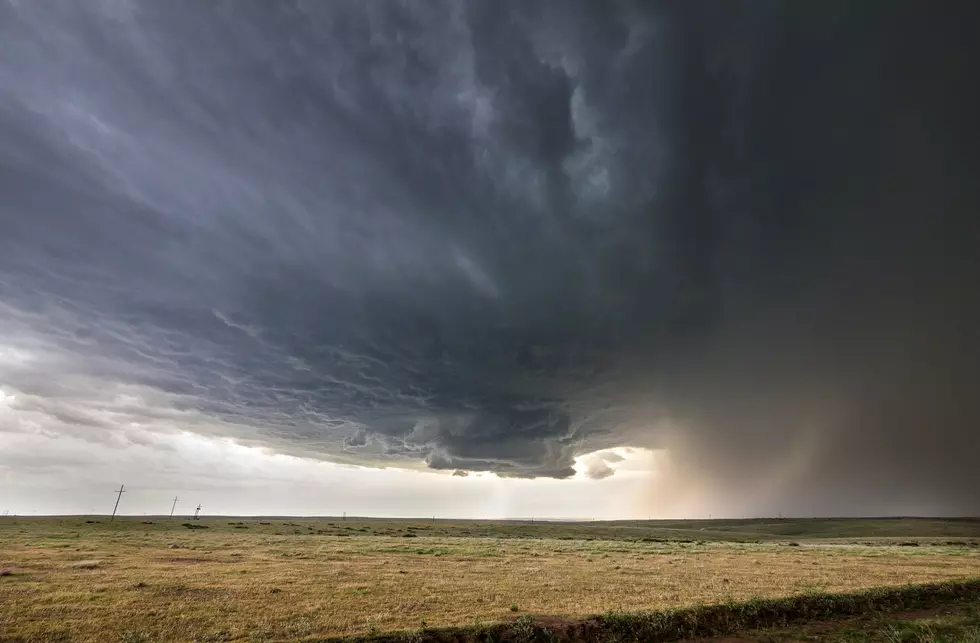 Severe Thunderstorms Possible Late Today in SE Minnesota
Photo by Raychel Sanner on Unsplash
The National Weather Service says there's a chance of thunderstorms developing later today, with the possibility of some becoming strong or severe.
The best chance of storms will be between 2 and 10 pm, with the primary threats being large hail and damaging winds.
From the National Weather Service this morning: There's a chance for storms this afternoon and evening. This is a lower end severe weather threat, but a few storms could produce damaging winds and large hail. Please stay tuned to the forecast for updates.
TIPS: Here's how you can prepare for power outages