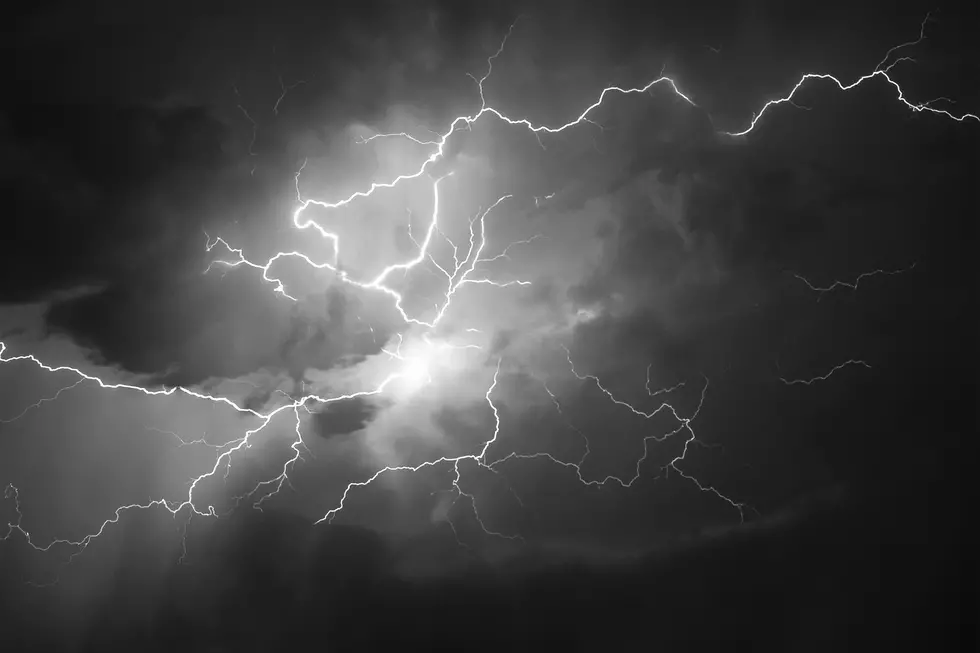 Scattered Strong & Severe Storms This Evening
Photo by Cooper Baumgartner on Unsplash
The National Weather Service is forecasting the possibility of severe weather across southern Minnesota late this afternoon and this evening.
There's a 50% chance to thunderstorms developing this afternoon, with some becoming severe capable of producing large hail, damaging wind, and heavy rain. The timing for the threat of severe weather looks to be between 5 and 10 pm this evening.
From the National Weather Service this afternoon: Numerous strong to severe storms are possible this evening, primarily south of Interstate 90. Damaging wind, large hail, and heavy rain are all primary threats.
Be weather-aware, and have multiple ways to receive warnings this afternoon and tonight.
LOOK: Here Are 30 Foods That Are Poisonous to Dogs
To prepare yourself for a potential incident, always keep your vet's phone number handy, along with an after-hours clinic you can call in an emergency. The ASPCA Animal Poison Control Center also has a hotline you can call at (888) 426-4435 for advice.
Even with all of these resources, however, the best cure for food poisoning is preventing it in the first place. To give you an idea of what human foods can be dangerous, Stacker has put together a slideshow of 30 common foods to avoid. Take a look to see if there are any that surprise you.