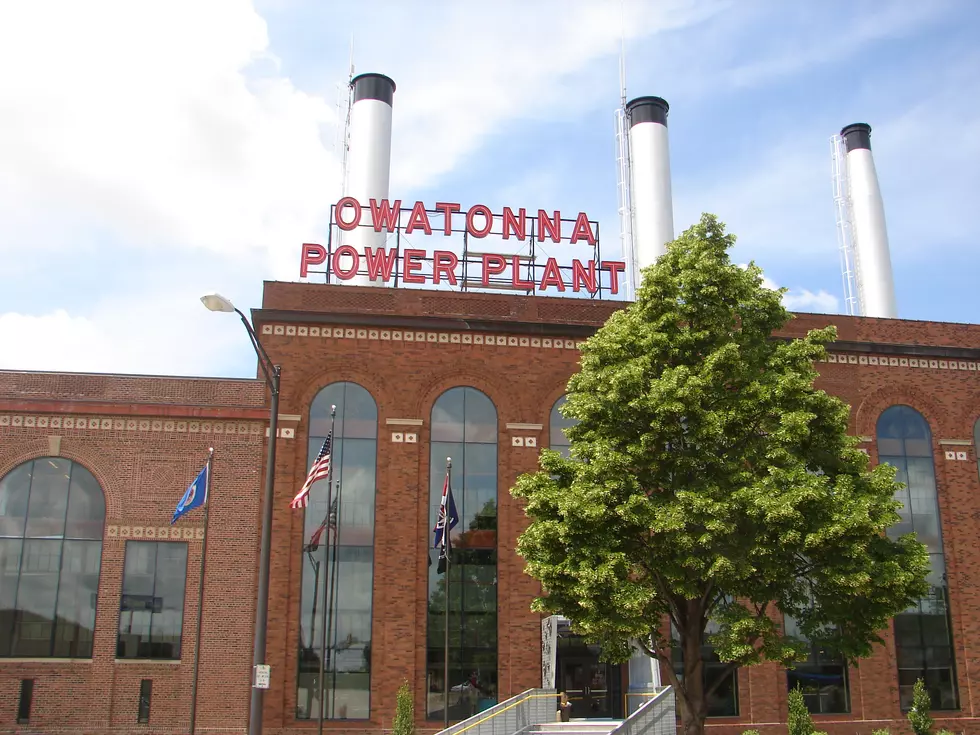 SCAM ALERT: Owatonna Public Utilities Asks Customers to Watch Out for These Calls
Roy Koenig, Townsquare Media
Scam artists seem to keep coming up with a different angle. Owatonna Public Utilities is reaching out to customers through its Facebook page and local media to issue a warning to their customers. Instead of being told they are behind on their bill, customers are getting calls that they have overpaid their account.
On their Facebook page, Owatonna Public Utilities states, "ATTENTION CUSTOMERS! We are getting reports of customer receiving phone calls stating they have overpaid their utility bill and to press a button to be connected to an agent. OPU is not making these phone calls. Please do not give any personal information over the phone unless you have initiated the phone call."
The posting goes on to indicate, "If we were to call you, we would leave a message with a phone number of call us back and it would be a local number. Thank you to all the customer who have reached out to let us know this is going on."
Just last week, OPU also cautioned customers to other sorts of scams, writing on Facebook, "Scammers are constantly trying to take advantage of utility customers. They may threaten immediate shut-off; ask to see your bill or demand a prepaid gift card to pay off a balance. Learn how to protect yourself, your family and friends, or your business from a possible scam at utilitiesunited.org."
The Owatonna Police Department just released a list of scams to be watching out for, from romance and lottery scams to family/caregiver and home repairs scams. See Just the Facts for information.
Don't Let The Plain Exterior Of This Downtown Duluth Condo Fool You - It Is Gorgeous Inside!
This Downtown Duluth condo may not be flashy on the outside but it has all the comforts of luxury while being comfortable and homey.