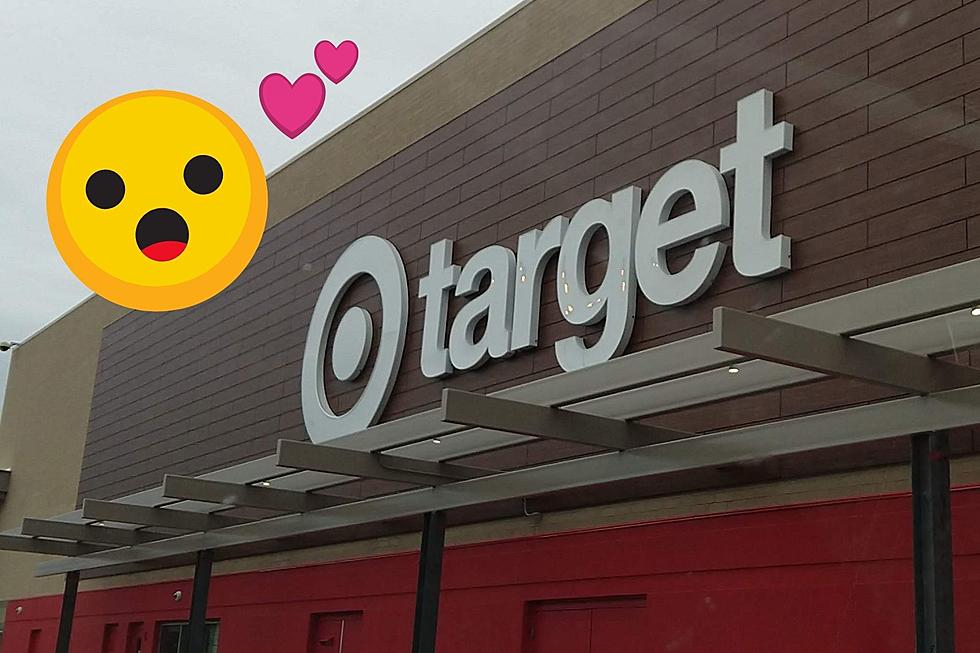 Say What?! Popular Minnesota Based Target Just Did Mic Drop About Coffee
Jessica Williams
Target, a Minnesota-based company, just dropped the mic with their latest announcement.  And it is a BIG one, especially if you are a bit of a coffee snob like myself.
Minnesota-based Target Corporation just dropped the mic with their latest announcement of services they are providing guests.
We've seen a lot of shifts happen the last few years with the pandemic.  Online shopping and curbside pickup became a huge benefit as we were all working together to combat COVID.  Personally, I rarely stepped inside a store and embraced having stores do the shopping for me.
Target recently asked guests for their feedback on what they could improve on and some of the recommendations that came in were the following:
Well, guess what...Target heard you.
This year, we'll roll out the option to add a Starbucks Café order and make product returns at our Drive Up — no pickup time window or membership fee required. Watch for these new functions at stores in select cities this fall, with more locations coming in 2022 and beyond. We'll also expand the popular "backup item" functionality with additional product categories (including beauty and household essentials) so you can get more of what you need each trip. - Target.com
Will Rochester stores be featuring the new Starbucks Cafe for Drive Up?
I don't have that answer yet but as soon as I do, I'll share the news over on my Facebook page - Jessica On The Radio.  Give it a follow and watch for that update here.
12 Items That Are Experiencing Shortages in 2022
As you are creating your online grocery order or shopping at the grocery store, you may have already noticed that we are seeing store shelves that aren't quite as full. Minnesota, Iowa, Wisconsin, Illinois shoppers are experiencing these shortages as they are out shopping but it has also been noticeable throughout the entire country. According to USAToday.com, the following items could be sparse on store shelves due to a large variety of reasons including some of the following: COVID, global supply chain disruptions, and weather-related events.