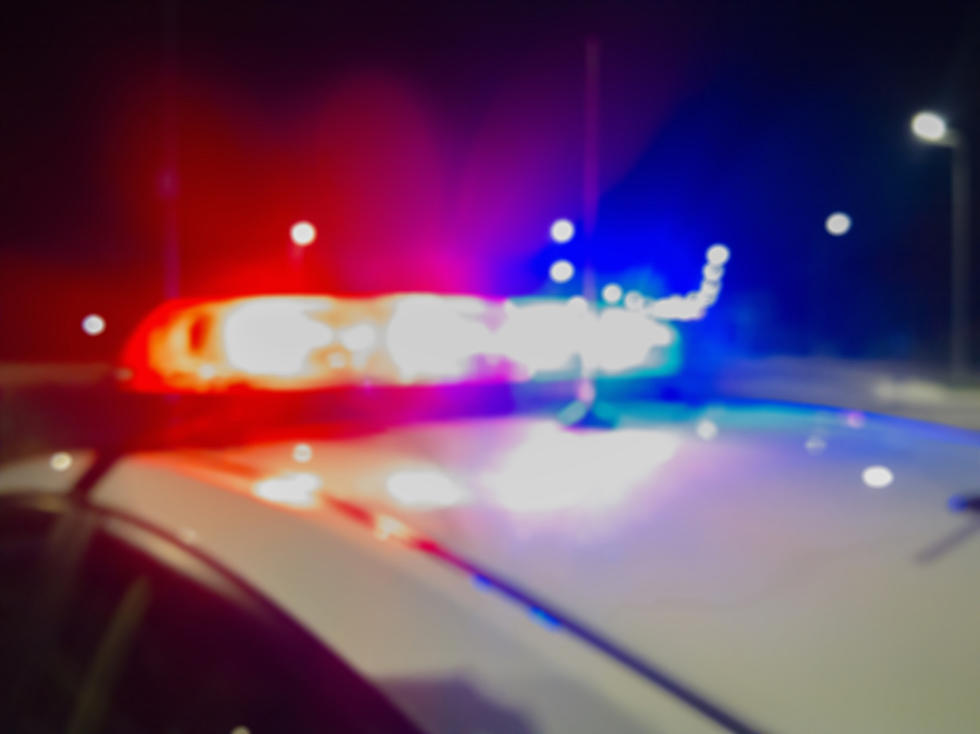 Rochester Woman May Face Prosecution For Kicking Ambulance Worker
Getty Images/iStockphoto
Rochester, MN (KROC AM News) - A Rochester woman who is accused of assaulting an ambulance employee after being involved in a traffic crash may be facing a felony assault charge.
The Olmsted County Sheriff's Office says the charge was recommended after it was learned the employee suffered "a moderate concussion."
Sgt. James Schueller says the 19-year-old Chatfield Ambulance employee struck her head on the wall of the vehicle after being kicked in the chest. Schueller says 51-year-old Tonia Kruger also spit in the employee's face, which could lead to another assault charge.
Kruger crashed her car near Chatfield Feb. 9. She had to be extricated from the wrecked vehicle.
Schueller says the assault took place while the ambulance was taking Kruger to the hospital.
Schueller says it's suspected Kruger may have been driving while under the influence and investigators are waiting for blood test results. Court records show Kruger has three prior impaired driving-related convictions.
News update:  Rural Rochester man reports sophisticated scam.
Top-10 Odd Minnesota Inventions