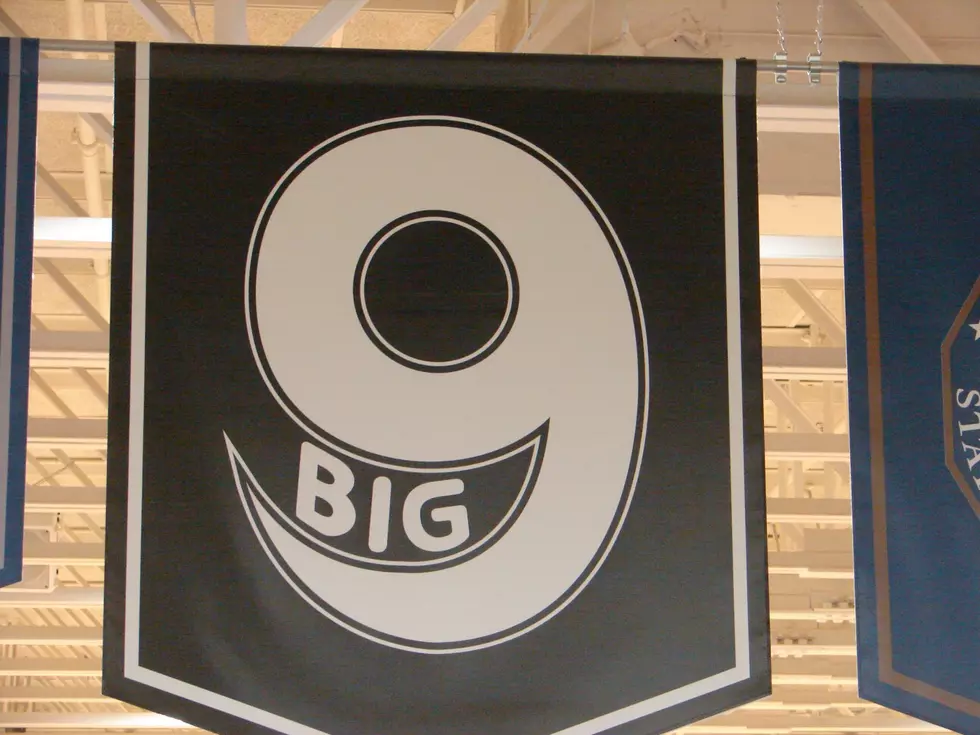 Big 9 Title Chases Take on Pandemic Twist
Roy Koenig, Townsquare Media
The race for the Big Nine Conference championships in several sports this winter is taking on a new, pandemic-related twist. In boys and girls basketball and hockey, only the first meeting of the season is counting toward the conference standings. The same is true in wrestling. But that has always been the case.
Conventional wisdom usually indicates that by splitting games with a title-contending school you keep yourself in the race. Not so this year. That's the case for a couple of Owatonna teams that are just out of the top spot in the Big Nine.
The boys basketball team has dropped games to Mankato West and Austin. The rematch with West won't count toward the conference. And the game with Austin was the only meeting of the season. With a limit of 18 games, a double-round robin isn't possible in the conference with its 12 schools. West (8-1) leads the boys basketball standings entering play on Tuesday, February 16.
Another factor is the chance that teams won't get in all the games on their schedule. Several teams have seen their seasons pause due to COVID.
OHS girls hockey is left to root for someone to knock off Northfield after a close loss to the Raiders early in the season. The teams shared the conference crown last winter. The teams are in theory tied for the moment atop the league standings.
Owatonna boys hockey tied Mankato West recently. Mankato East has the best record for the moment. The standings are very tight among the top five teams.
Rochester Mayo is the lone unbeaten in girls basketball entering action on Tuesday, February 16. Their recent win over Mankato West could pave the way toward a league title for the Spartans.
Owatonna's wrestlers still have a chance at a share of the Big Nine title. While they lost to Northfield, the Raiders then lost to Faribault. The Huskies and Falcons meet later this season.
Sports such as boys swimming, gymnastics, and dance team will decide their conference champs at season-ending events.
Enter your number to get our free mobile app
Stay the Night in Beautiful 115 Year Old Mansion in Western Wisconsin
You could spend the night in this historical, Victorian-style mansion in Prescott, WI. It was built in 1906 by lumber baron George S. Hollister.
The 10 Biggest Employers in The Rochester Minnesota Area