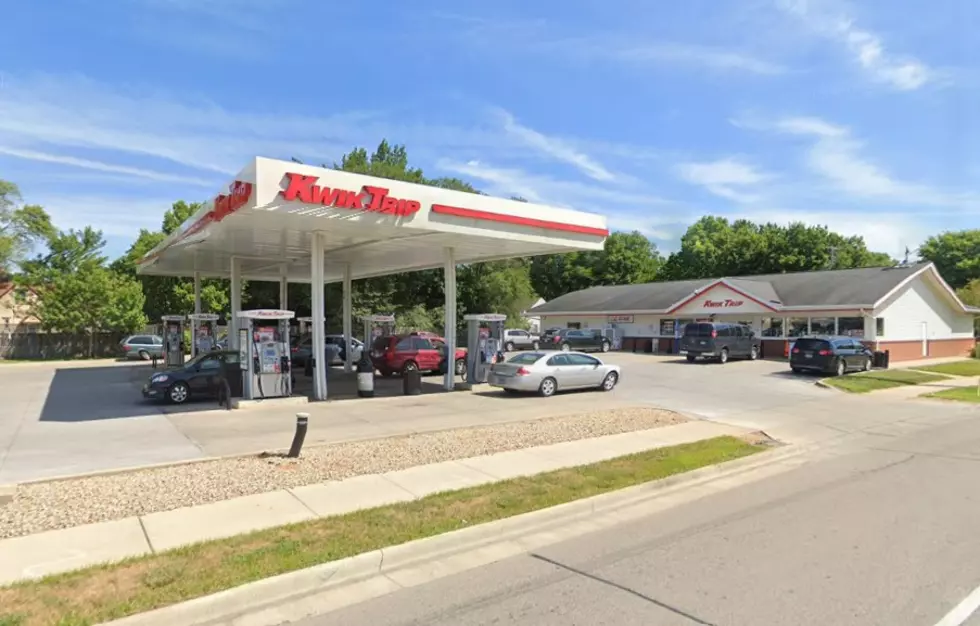 Rochester Surgeon To Take Control Of All Kwik Trips in 2023
google
Kwik Trip was founded more than five decades ago by Don Zietlow. His number one priority from the beginning was employee satisfaction. Zietlow knew that if he took care of his team they would take care of their customers.
Don's plan worked. His happy employees created a very loyal customer base and helped the chain grow to become America's favorite gas station. Kwik Trip now has more than 800 locations in Wisconsin, Minnesota, and Iowa, but will soon have a new leader. Zietlow just announced that he is stepping down after 52-years.
Kwik Trip Is America's Favorite Gas Station
Each year, USA Today asks its readers to vote on a variety of lifestyle and travel topics. Then the annual reader's choice awards are published after the votes are counted. Kwik Trip won best gas station for 2022.
Kwik Trip CEO & President is Retiring
After 52-years, Don is retiring. His last day with the company will be December 31st.
Don Zietlow founded Kwik Trip many years ago and has always taken care of his employees. He treats his employees, or coworkers as he calls them, like family.
Last month, we featured Don and the notes he writes for his staff. He often signs those notes with a smiley face and a note that reminds them that life is good.
The smiley face notes have become iconic inside the company.
There is artwork showcasing his doodles throughout the company's headquarters and a hidden smiley face inside each Kwik Trip that a lot of customers probably don't know about.
Rochester Surgeon To Take Control Of Kwik Trip
Scott Zietlow will become Kwik Trip's next president and CEO.
Don's son is currently a professor of surgery at Mayo Clinic in Rochester. He will leave that job to focus all of his attention on Kwik Trip.
Scott told the La Crosse Tribune, "I am honored to follow my dad's legacy of guiding Kwik Trip. We are a very strong company and with our 36,000 phenomenal coworkers, great retail locations, and industry-leading vertical integration, our future is bright."
Minnesota's Longest Drive-Thru Light Show Is In Mankato
The Kiwanis Holiday Light Display is located at Sibley Park in Mankato. The holiday display is free to the public but cash donations are accepted. All money collected is given to area non-profits.