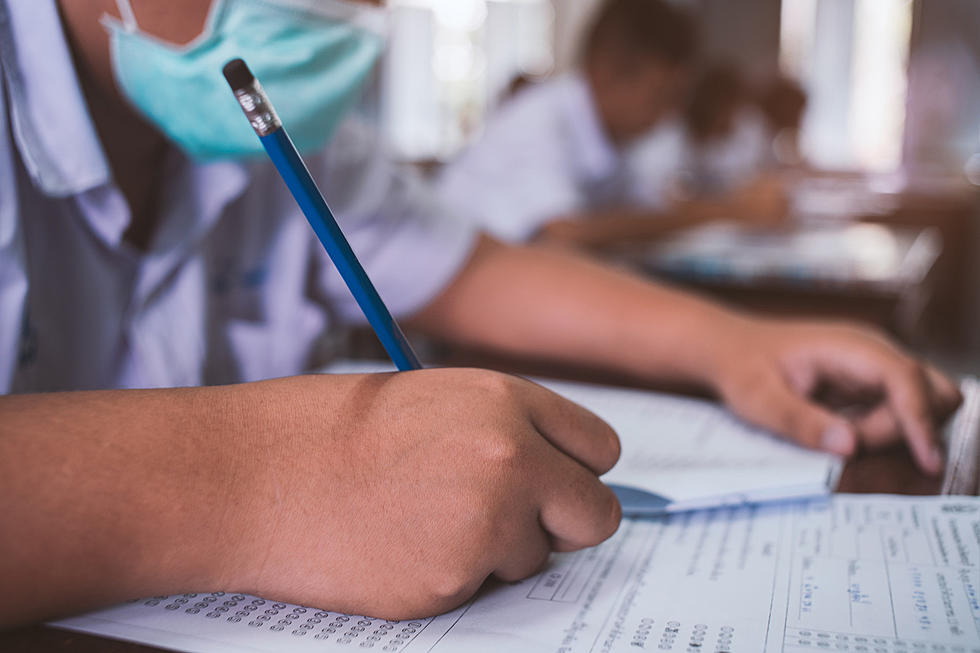 Rochester Public Schools Mask Mandate Has Ended
arrowsmith2
Rochester, MN (KROC-AM News) - When students in the Rochester School District report to class Monday morning they will no longer be required to wear masks.
A new COVID-19 mask policy approved by the Rochester School Board last week goes into effect on Monday. It ends a masking mandate that went into effect as the omicron variant of the virus caused a spike in infections last fall and through the winter.
The new policy still strongly recommends wearing masks but no longer requires them while individuals "are in the building that is owned, leased, or operated by or on behalf of of the district, outside of district facilities but on the grounds of the facilities, riding on school buses or other forms of transportation sponsored by Rochester Public Schools, or when participating in extracurricular activities."
The change was strongly recommended by Superintendent Kent Pekel, who presented statistics showing a dramatic decline in the number of COVID-19 cases in the Rochester Public schools. The school district's COVID dashboard indicates they were 63 new COVID cases among students and staff during the last week of February.
The new policy still requires wearing masks for students and staff experiencing COVID-like symptoms or those returning after receiving a positive test result for the virus and have completed the five-day isolation period after testing negative for COVID. Their mask requirement will extend up to 10 days after their initial positive result
A mask mandate will also be imposed in cases when the percentage of students and staff at an individual school or school district facility test positive for COVID during a weekly reporting period. In those instances, the mandate would be in effect for two weeks and would include participants and spectators at extracurricular activities involving the school or facilities. The mask temporary mask mandate would also cover anyone riding on school buses or other school district-sponsored transportation.
The mask requirement remains in place for students under the age of five enrolled in the Rochester Public Schools early childhood programs. The mandate also continues for school district health services personnel who provide direct services to students.
is you is you and you
10 Least Expensive Places to Live in Minnesota in 2021
The cost of housing across the country has skyrocketed over the past year. More and more people want a place of their own but it's so expensive. Maybe you should consider moving to one of the 10 least expensive places to live in Minnesota in 2021 according to
Niche.com
.