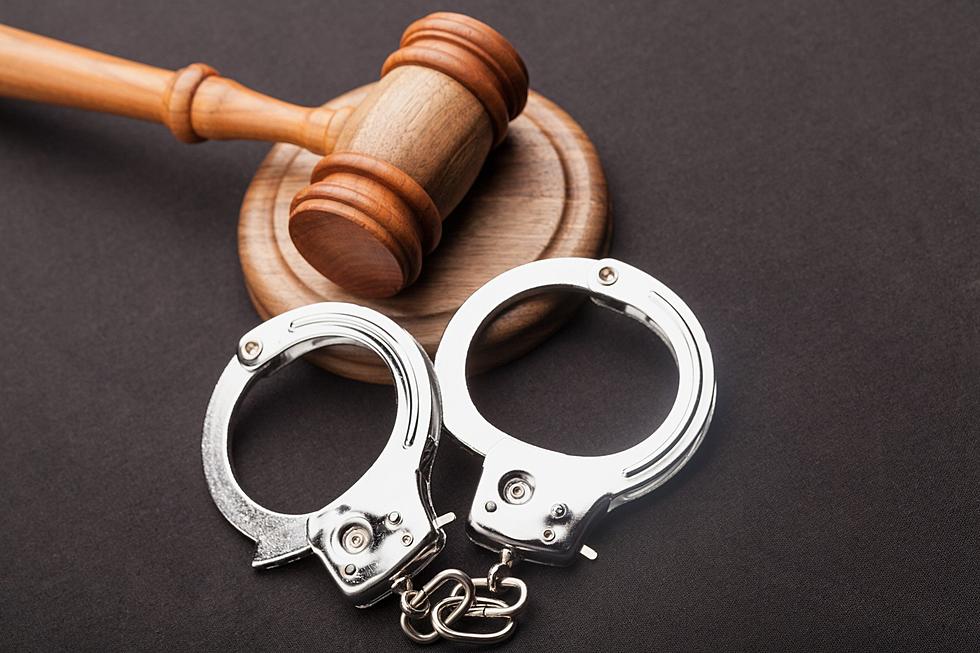 Rochester Man to be Charged For Pair of Armed Robberies
artisteer
Rochester, MN (KROC-AM News)- A Rochester man arrested for armed robbery in Austin last week is also expected to face charges related to two recent robberies in Rochester.
Rochester Police say 26-year-old Adrick Mims is suspected of committing an armed robbery at the Casey's General Store in the 1900 block of 7th St NW on June 5th and an armed robbery at the Shell Gas N Go store at 3610 E River Rd NE on June 16.
Lt. Tom Faudskar said Tuesday the local cases are expected to be filed in Olmsted County Court by Wednesday.
11 Essentials for Hitting the Beach this Summer in Minnesota
It's heating up out there, so I wanted to put together a list of some items you need when heading to the beach. Other than the basics like a swimsuit and beach towel, here are some essentials you need to bring with you to the beach this summer in Minnesota.