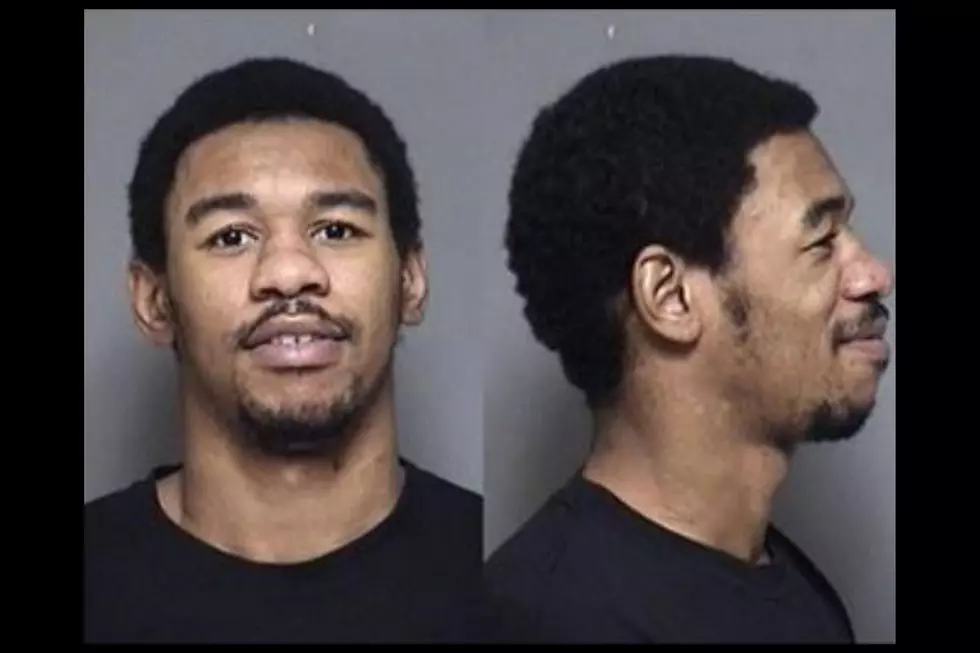 Rochester Man Sentenced For Choking, Punching, and Kicking Woman
Olmsted County ADC photo
Rochester, MN (KROC-AM News) - A Rochester man is headed to prison for felony assault and stalking convictions.
22-year-old Kareem Hollins was given consecutive sentences totaling 4 1/2 years in prison for assaulting a woman last year after a judge had ordered him to stay away from the victim. The charges in the case accused Hollins of choking her until she passed out. The woman also told police that Hollins punched her "all over her body and on her face" before leaving.
She told police Hollins assaulted her again when he later returned and entered her residence by climbing through a bedroom window. The woman reported to police that Hollins grabbed her by the hair and then kicked her in the mouth and stomach when she fell to the floor.
He previously entered into a plea agreement and admitted to a third-degree assault charge and two counts of felony stalking. 4 other felony charges, including first-degree burglary and tampering with a witness, were dismissed. Hollins was also given credit for the 174 days he has already spent in jail.
News Update:  Rochester Woman Finds Strange Man In Her Garage
11 Things That Happen In The Spring That Minnesotans Don't Like
We love that the weather is getting warmer in Minnesota but there are a few things about Spring that don't bring us joy. A few things actually make us gag because it is a nasty job,