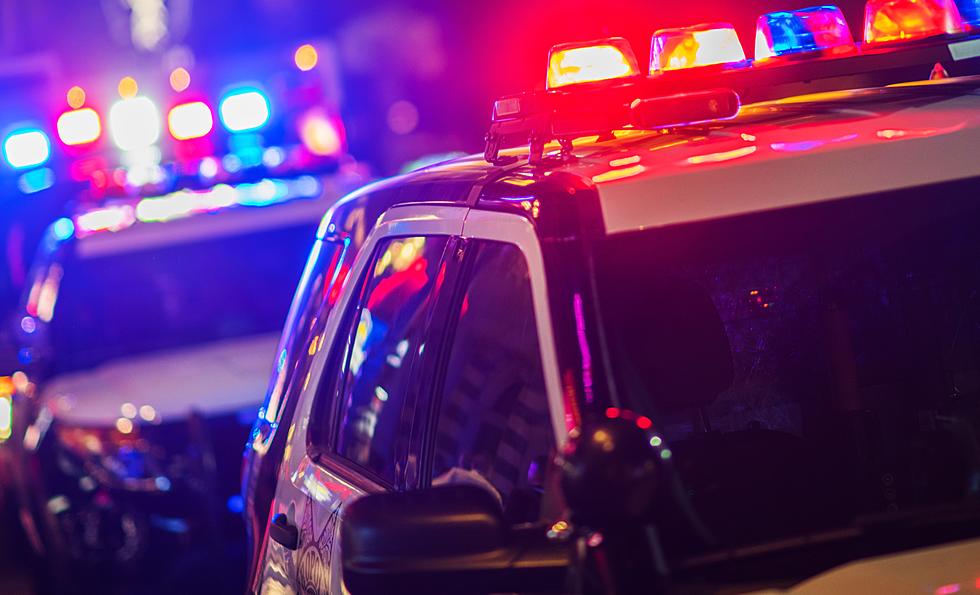 Rochester Man Injured in Motorcycle Crash
welcomia
Spring Valley, MN (KROC-AM News) - A Rochester man was injured earlier this week in a motorcycle crash near Spring Valley.
Fillmore County Sheriff John DeGeorge says 25-year-old Casey Swanton was driving a motorcycle on a rural highway when he crashed Monday night. The incident was reported just before 8:30 p.m.
The Sheriff says Swanton was transported to St. Mary's Hospital with what were described as non-life-threatening injuries. The cause of the crash remains under investigation.
___________________________________
The State Patrol is investigating a deadly motorcycle crash in the Twin Cities.
The crash report indicates 67-year-old Norlyn Nelson of Becker was driving a motorcycle west on I-94 when he drifted off the roadway and rolled several times in the ditch. He was pronounced dead at the scene.
The State Patrol says the deadly incident was reported just before 4 AM in Maple Grove. The report also notes that Nelson was not wearing a helmet.
News Update:  Rochester Downtown Alliance Implementing New COVID Recommendations For Thursdays Downtown
LOOK: Here are the pets banned in each state
Because the regulation of exotic animals is left to states, some organizations, including The Humane Society of the United States, advocate for federal, standardized legislation that would ban owning large cats, bears, primates, and large poisonous snakes as pets.
Read on to see which pets are banned in your home state, as well as across the nation.