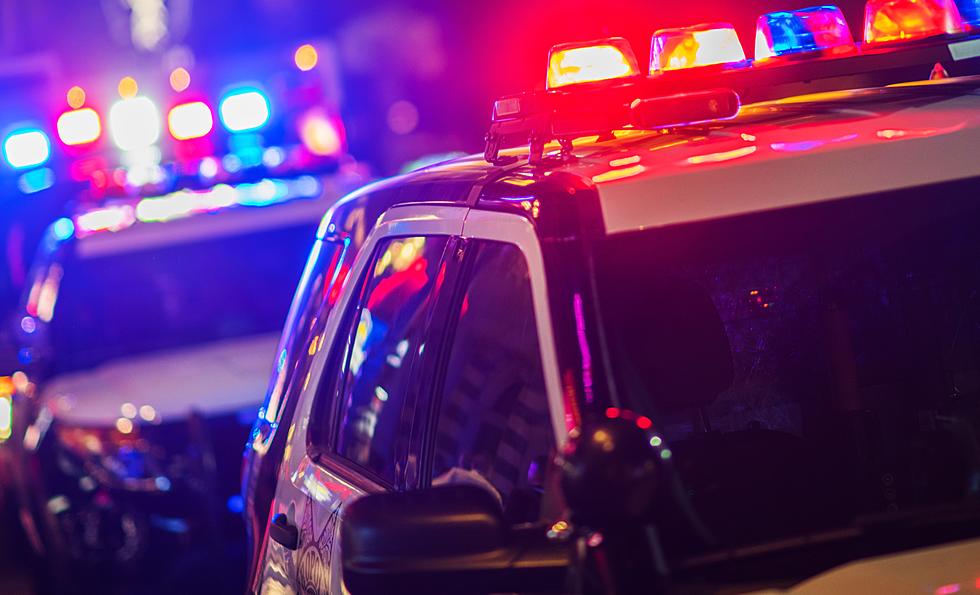 Rochester Man In Trunk Of Pursued Car That Hit Speeds Of 100 MPH
welcomia
Enter your number to get our free mobile app
Rochester, MN (KROC AM News) - A high-speed chase and suspected kidnapping were part of an unusual story that unfolded Tuesday in Rochester.
Police received a 911 call around 4:00 PM from a man who said he was in the trunk of a car that had just left a business without paying a bill. Deputies located the vehicle on County Rd 2 east of Century High School and that's when the pursuit began, with the man still in the trunk.
The pursued car drove west on East Circle Dr to 37th St at speeds of up to 100 mph. The driver switched to the eastbound lanes of 37th St near the Holiday station and then back into the westbound lanes at 18th Ave. He turned north on 19th Ave and officers lost sight of the vehicle.
The man in the trunk was let out in the area of 45th St and 15th Ave NW a few minutes later. Police found the car parked in the area of 41st St and 18th Ave and around 4:45 PM found the suspected driver nearby. Arrested was 27-year-old Seth Sorenson of Rochester.
The incident began at Chico's Autobody Repair in NW Rochester when the owner of the car showed up with Sorenson.
The man owed the business $4,000 and while he was talking with the owner, Sorenson got into the car and began driving away while the trunk was still open. That's when the 31-year-old employee jumped in and the wild incident began.
Christmas Vacation Characters as Minnesota Cities