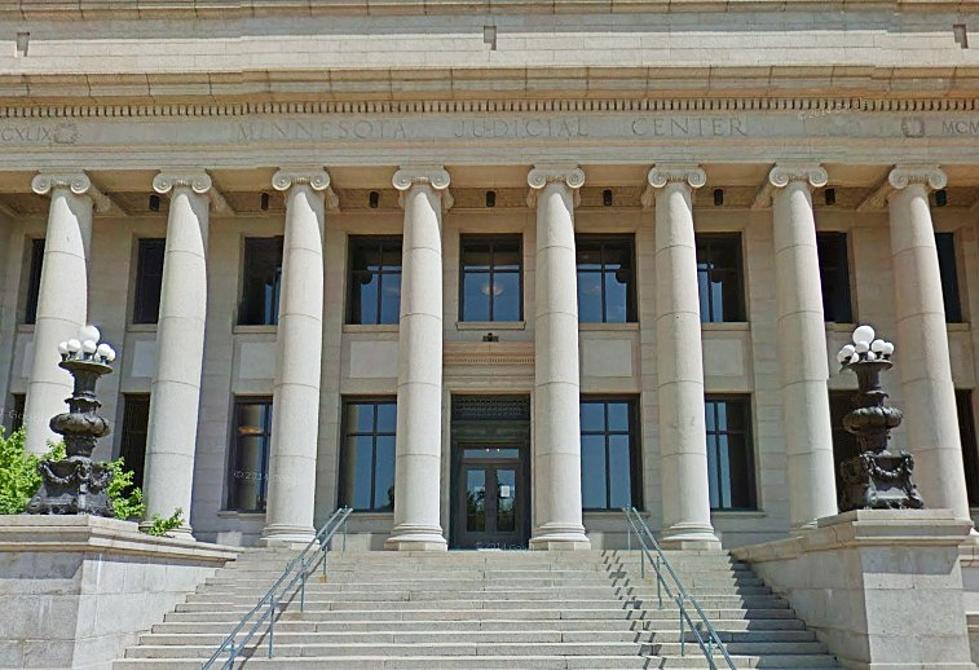 Rochester Drug Case Decided by Minnesota Supreme Court
Google Street View
St. Paul, MN (KROC-AM News) - The Minnesota Supreme Court today issued a ruling involving a Rochester drug case.
The justices upheld the 2017 conviction of a Rochester woman for violating a state law that prohibits knowingly exposing a child to methamphetamine. 38-year-old Carrie Friese appealed the conviction by arguing there was insufficient evidence. Her defense attorney also asserted the state law requires that a child be "physically subjected" to the drug to support a conviction.
The evidence in the case was a small purse containing methamphetamine that had a "Snoopy" sticker on it and was found tucked between the wall and a mattress on a bed where her nine-year-old son had been sleeping. Prosecutors argue the evidence showed the drugs were easily accessible to the child.
The Supreme Court ruling affirmed an earlier decision by the Minnesota Court on Appeals, which concluded the jury in the case could reasonably have found that Friese exposed her son to the drugs because she caused or permitted the methamphetamine in the purse to be accessible to the child. The justices on the High Court agreed and adopted a definition of "expose" that includes subjecting someone "to risk from harmful action or condition."
Friese was given a stayed one-year prison sentence and was placed on probation for five years following her conviction.
News Update:  Two Arrested After Significant Cocaine Bust In Rochester
NEVER FORGET: Images from 9/11 and the days after