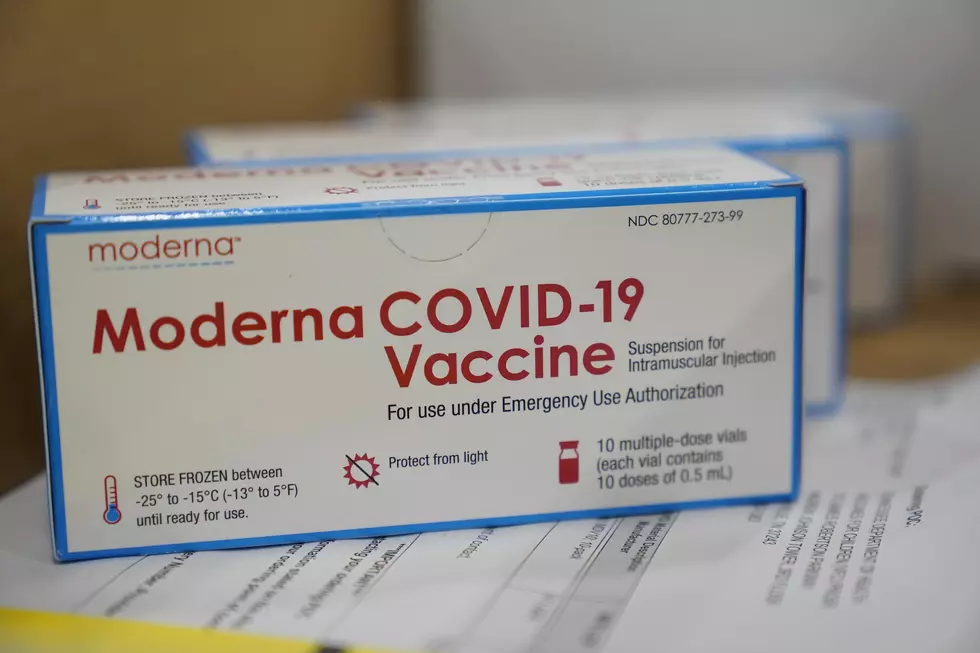 Rice County Health Department Director Says COVID Still Prevalent
Getty Images
At the conclusion of a recent KDHL AM Minnesota program I asked Rice County Public Health Department Director Deb Purfeerst what message she wanted to get out to the public concerning COVID-19.
Her reply simply was, "COVID is still very prevalent.  Get vaccinated.  Wash your hands frequently."
The Rice County Public Health Department COVID Dashboard updated today (Oct. 4, 2021) shows there have been 9,468 total cases.  4,133 female, 5,240 male (obviously some left blank).
It should be noted the Minnesota Department of Health shows Rice County with 9,500 cases.
35,524 people have completed a vaccine series.  37,272 people have at least one vaccine dose.  65+ in Rice County is 91%.  16+ 66.7%.
There have been 427 hospitalizations total since the pandemic began in Rice County withe the average age of the patient 61,
71 people have been admitted to an Intensive Care Unit (ICU) with the average age 60.
127 Rice County residents have lost their lives to COVID.  Average age 78.  Age range is from 24 to 104. 75 have been residents of long term care.  41 private, 9 prison, 2 group home.
The case rate for Rice County per 100,000 residents is 283.70 which according to the Centers for Disease Control and Prevention is considered a high transmission level.
Communities breakdown of cases includes some places outside Rice County.
Faribault 5,590
Northfield 2,148
Lonsdale 743
Morristown 252
Dundas 240
Webster 149
Nerstrand 93
Kilkenny 56
Warsaw 52
Montgomery 49
New Prague 38
Kenyon 19
Veseli  13
Waterville 12
Medford 11
Cases breakdown by residences in Rice County:
Private  4,493
Blank  3,263
Prison  1,199
Long Term Care  243
College/University Dorm 185
Other Boarding School  48
Purfeerst did say when you are eligible to receive the booster shot get it. She added you can get an influenza vaccine and the booster at the same time if you want to.
The COVID world we've lived in.
20 Words and Phrases That Are So 2020
This is a must-read.
KEEP READING: These are the top 6 scams connected to the pandemic