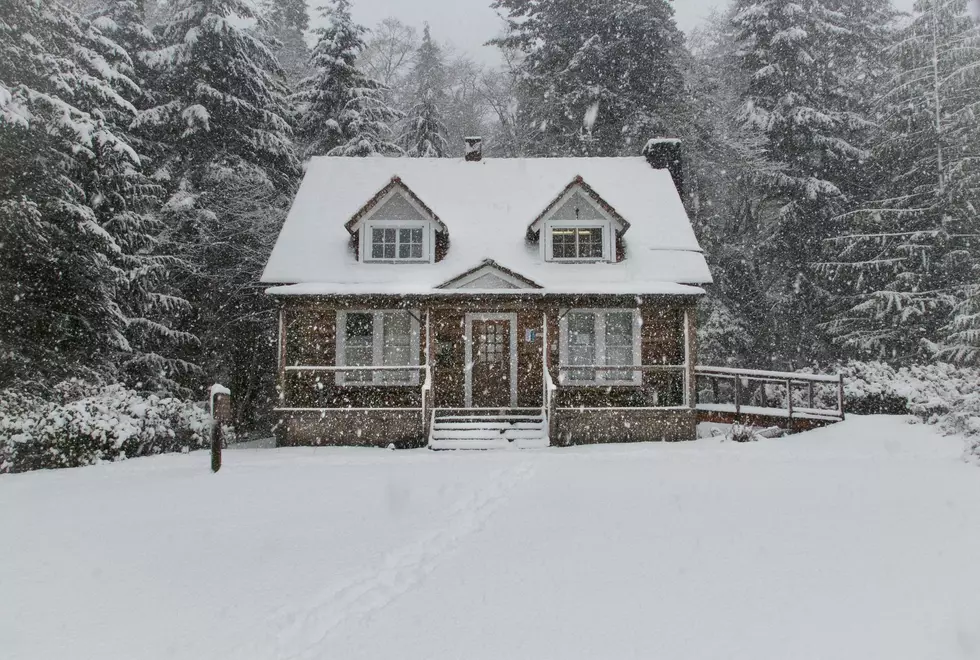 Reminder: Check Your Home's Furnace Exhaust During Extreme Cold
Photo by Sam Beasley on Unsplash
The intense cold snap we are going through in the Land of 10,000 Lakes isn't ending anytime soon. The first day we will see temps in the double-digits (above zero) is potentially Tuesday, February 16th, and even then the high is only 10 degrees.
During this extreme cold we are dealing with, a fire department in Minnesota is asking people to check on their home's furnace exhaust. The Lake Park Fire Department put up a warning on Facebook, encouraging people to check their homes. When the weather is super cold, it doesn't take long for the external exhaust on your home to build up ice, ultimately blocking the exhaust.
Enter your number to get our free mobile app
When the exhaust is blocked, combustion gases that are expelled through it get released by into the home. This increases the amount of carbon monoxide present, which can be deadly.
While checking that your furnace exhaust is clog-free, this would also be a great time to check those carbon monoxide detectors in your house. It is a silent killer, as the gas is odorless, colorless, and tasteless. Some symptoms of potential carbon monoxide poisoning include headache, nausea or vomiting, dizziness, fatigue, difficulty breathing, or loss of consciousness. If you think you are experiencing carbon monoxide poisoning turn off any combustion appliances, open all doors and windows, and get out of your house. Be sure to have your furnace inspected and cleaned by a professional.
Stay safe this winter, and check that exhaust and those detectors.
10 Things Minnesotans Do During a Polar Vortex