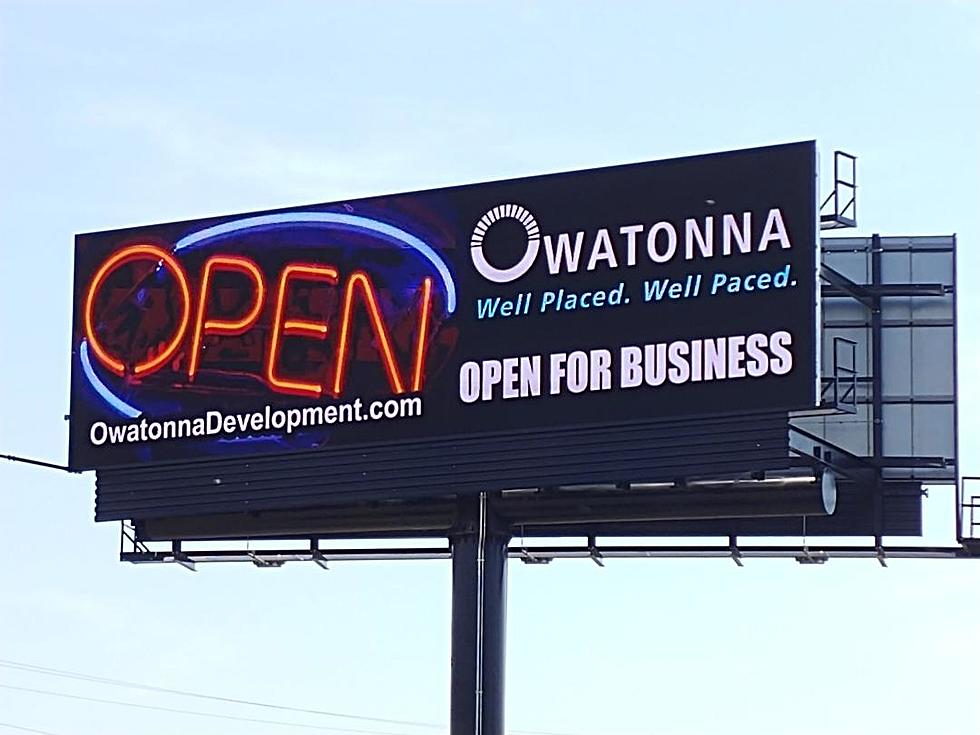 Production Down, Overtime Up at Owatonna Businesses
Roy Koenig/TSM
As Owatonna companies deal with a labor shortage, they are being forced to turn down work and increase overtime hours. Those are among the findings of a survey conducted by the Owatonna Area Chamber of Commerce and Tourism (OACCT) and reported on in their e-newsletter Tuesday Talk. Chamber president Brad Meier blogs, "The issues businesses in the Owatonna area are facing are not unique to Owatonna. In fact, labor shortages due to a variety of factors are seen in cities all across the Midwest."
The survey found that 60% of companies have increased their overtime hours, while nearly 50% of businesses have cut back on production. Meier states, "Many business leaders are making the difficult decisions to turn away work simply because they don't have enough help to get the jobs done."
"These survey results reflect back what we hear from our members about the challenges they are facing with the severe workforce shortages happening right now," Meier writes.
The survey represented a variety of business types, including agriculture, arts, construction, education, healthcare, hospitality, manufacturing, professional services, retail, transportation and warehousing, among others.
63% say they get 0-3 applicants per job opening
62% say it takes over six weeks to fill their job openings
74% say the quality of applicants is lower than before the pandemic
83% say expanded unemployment benefits are a reason for the shortage
One respondent indicated, "Cannot possibly compete with state and federal handouts." Meier says the extra $300 a week of expanded benefits is due to end this September.
Other stories covered in Tuesday Talk include the Owatonna Job Fair and the Chamber Golf Outing. Read the full issue here.
Enter your number to get our free mobile app
WINING: Minnesota's Winning-est Lottery Cities of 2020
CHEERS: Best Small Town Bars in Southern Minnesota
EPIC: 12 Adventures All Minnesotans Must Take Before They Die