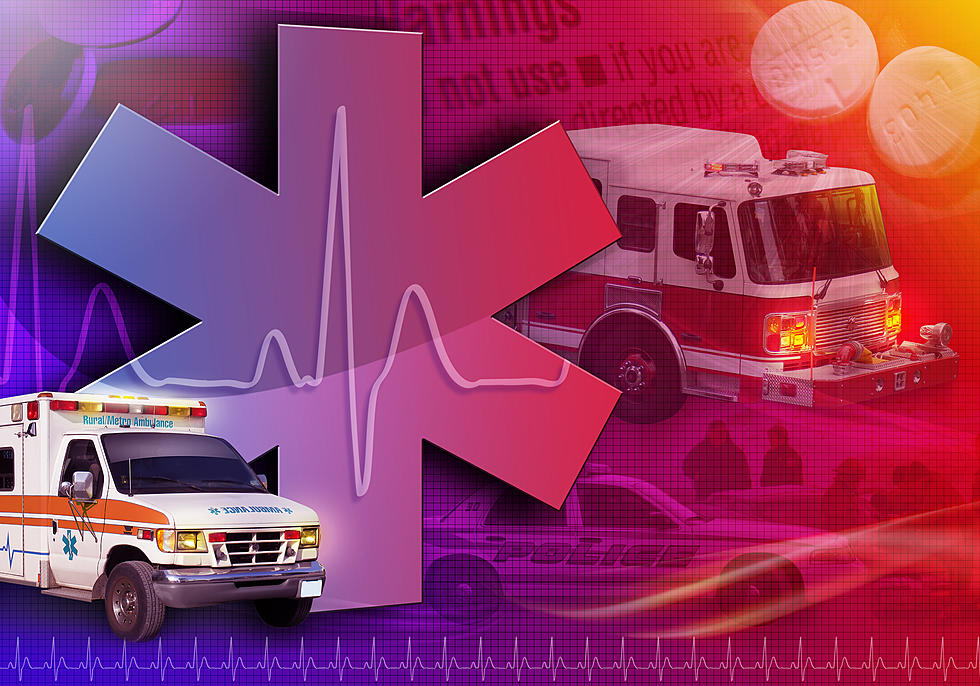 Police In Minnesota Rescue Three Young Children Out Of Hot Car While Mom Was In Court
Photo: Angela Waye Via Thinkstock
Unfortunately the stories have already begun about children being left in a hot car, but it appears that this mother of three very young children did so intentionally. According to Bring Me The News Rochester Police had to rescue three very young children ages 1, 3 and 4 years old out of a hot car on Wednesday afternoon while there mother was in the courthouse for an appearance.
Apparently the children were left in the hot car for around 2 1/2 hours and the car alarm was going off which is possibly how the children were discovered. All three kids were very sweaty and lethargic when they were taken out of the vehicle by the police and were sent to the hospital via ambulance where they were treated and transferred to Social Services.
Thankfully the children were found when they were because their mother was actually being held at the courthouse after her appearance due to a warrant in Ramsey County. Apparently she told authorities that her children were staying with someone in the Twin Cities when actually they were in her car.
This is just another sad case of someone that was so desperate that she put her children's lives in jeopardy not thinking that her car would get hot enough to harm them. Of course the kids should not have been left in the car in the first place, especially as young as they are but nobody knows all the circumstances behind this.
Because of situations like this I am someone that naturally scans parking lots when I am walking back to my car. Usually my attention catches a dog in a hot car which is infuriating to me, I do not know what I would do if I ever saw a child in a hot car. Well I do know, I would call the police. Thankfully these children are now safe and hopefully will be placed with a family member who makes sure they stay that way.
10 Things You Do If You Were Born And Raised In Minnesota
11 Weather Milestones The Duluth / Superior Area Hit In 2020