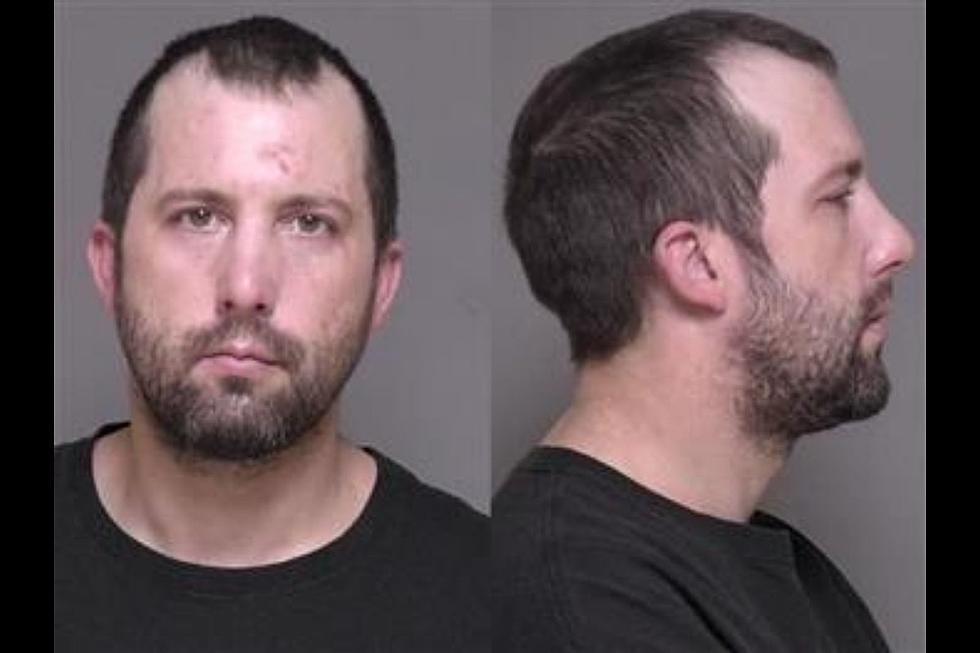 Plea Deal Will Release Rochester Area Catalytic Theft Suspect
Olmsted County ADC photo
Rochester, MN (KROC-AM News) - A man identified last December as a suspect for a large portion of the catalytic converter thefts in the Rochester area last fall is being released from the Olmsted County jail.
38-year-old Shawn Clement today entered into a plea agreement and admitted to a felony theft charge stemming from an incident last September in Rock Dell Township. The criminal complaint indicates the Dodge Center man and another man were arrested after a property owner interrupted them as they were attempting to steal lumber from a shed.
The plea agreement calls for a stayed 12-month prison sentence with no additional jail time. In addition, Olmsted County prosecutors agreed to his release from jail without bail until his sentencing hearing in June. Court documents indicate he will be subject to GPS tracking during that time.
Conditional bail for 38-year-old Shawn Clement was set at $100,000 after he was charged in early December with four felony counts alleging he was responsible for stealing catalytic converters from multiple vehicles at a business near the Rochester Airport on November 28th and damaging the nearby Oak Summit Golf Course by driving a pickup truck through the property. He still faces those charges and felony theft-related charges stemming from incidents in June, October, and another one in November of last year.
After his arrest in connection with the November 28th crimes, the Olmsted County Sheriff's Office indicated the charges were the result of an intensive investigation and that evidence had been found linking Clement to dozens of catalytic converter thefts in southeastern Minnesota, Iowa, and the Twin Cities area.
The Top 10 Food Vendors at the 2021 Minnesota State Fair
These food vendors made the most money during the 2021 run of the annual Minnesota State Fair.