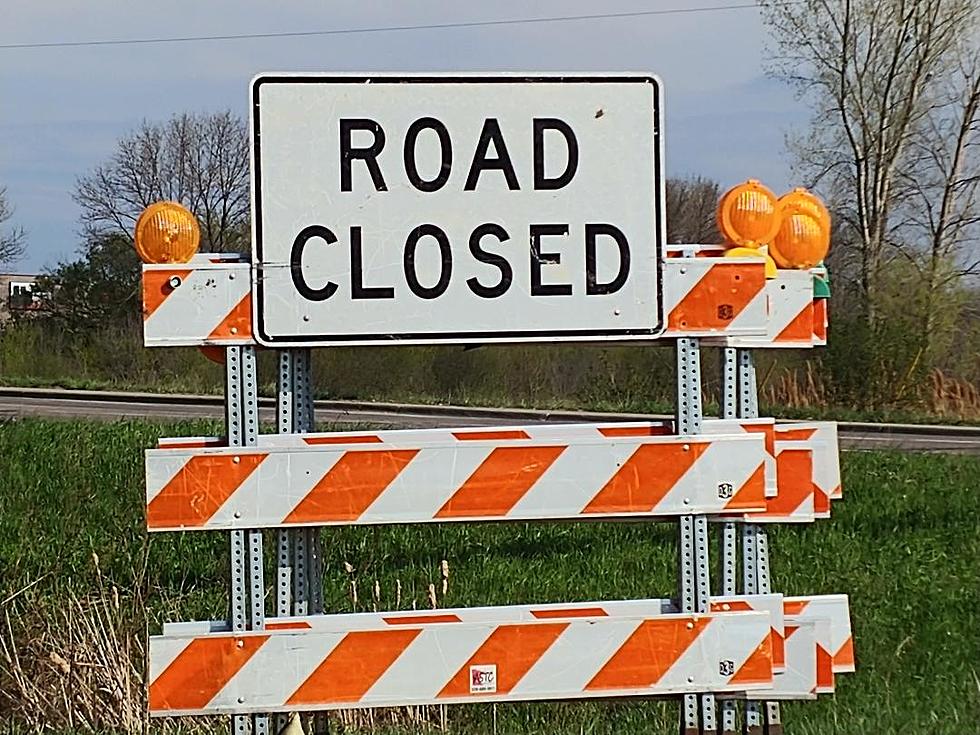 Owatonna's West Bridge Street Roadwork Starts May 3
Roy Koenig/TSM
Access between the industrial area of Owatonna and points east of the freeway will change starting Monday, May 3. That's when the West Bridge Street Reconstruction project gets underway, initially with the closure of West Bridge between I-35 and Park Drive. The freeway interchange will remain open.
Officials indicate the project in its entirety will be going on for awhile, "Construction on West Bridge Street is anticipated to continue throughout the summer with traffic control changes occurring as work progresses. All work will be substantially complete no later than October 30, 2021."
The full project stretches to 24th Avenue and will include the construction of a roundabout at 24th and Bridge Street. See a visualized animation of the final result, created by ISG, who is engineering the work.
The advised detour to get from the industrial area to downtown Owatonna uses Old Highway 14/Hoffman Drive. Likewise, freeway traffic destined for points west of I-35 should use the Hoffman Drive exit.
Other roadwork updates for Owatonna:
Enter your number to get our free mobile app
Charming Wabasha Home Has an Amazing View of the Mississippi River
This home in Wabasha, Minnesota is so charming but also pretty expensive. It's a huge house and also has an amazing view of the Mississippi River, so no wonder it costs over $1 million!
10 Facts About 'Purple Rain' You Probably Did Not Know
On the 5th anniversary of Prince passing away, we celebrate his life and talent with many stories and songs. And trivia about "Purple Rain" - the movie AND the
READ MORE: Coronavirus Risk Level by Activity